Is looking for a Youth and College Pastor. This position will be a rebuild and will involve engaging the local youth culture to build this program. This is a full-time position with a salary of $50,000+ and applicants should have a college degree and seminary is preferred as well as at least 5 years of experience in youth ministry.
Is in search of a Senior Pastor.  Church has about 110 members and averages 50-60 each Sunday.  This is a full time position with a home. Central is a strong Southern Baptist Church and a member of the Lake County Baptist Association. Central has a great fellowship and outreach program.  The KJV is preferred in worship.  The church is active in outreach every Bikefest in Leesburg. Please send…
Is currently seeking a pastor who is experienced, will adhere to the Baptist Faith and Message, outreach oriented, who doesn't mind taking part in administrative duties, and who can minister across the lifespan. We are a rural church with an average attendance of about 100.  Church services consist of traditional Sunday morning and evening services as well as Wednesday night Bible Study and the pastor…
Bible Studies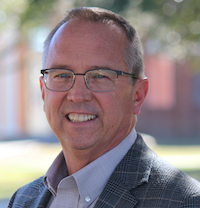 Richard Elligson
Richard Elligson is Professor of Missions and Chair of Theology at The Baptist College of Florida.  Archives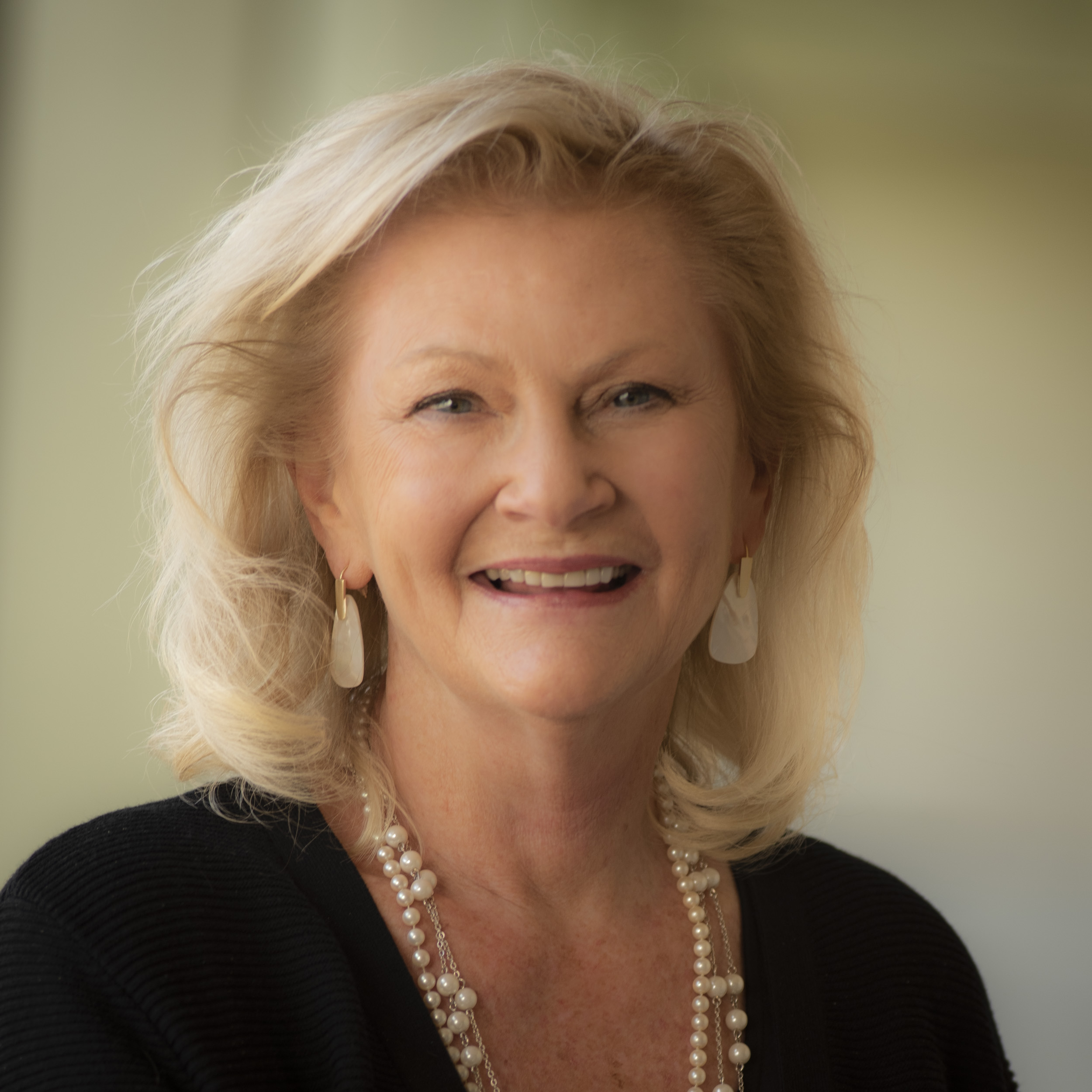 Barbara Denman
During her 30 years as Florida Baptists' director of communications, Barbara ventured across the state — and to Cuba and Haiti — to report on Baptist witness and, amid natural disaster, Baptist compassion.
Barbara and her husband, Dick, are currently enjoying spending time with their first grandchild, Finley, along with Finley's parents Ashford and Chantal and Barbara and Dick's daughter, Addie.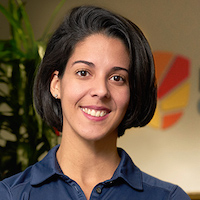 Keila Diaz
Keila earned a B.S. in Communications from Florida International University in Miami. She writes news and stories about Florida Baptist churches, creates and posts social content to the FBC's social media channels, and is a Baptist Press contributor.
When she's not working, Keila enjoys bike rides and spending time with her family.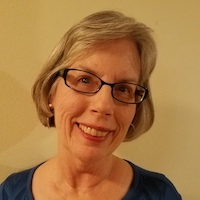 Barbara Hoffmann
Barbara, a member at Eau Gallie First BC, Melbourne, and a graduate of Florida State University, B.S., Speech Pathology/Audiology, taught Pre-K/VPK for many years. While living and serving in Maine, she wrote articles for the NEW ENGLAND BAPTIST, and currently writes for the Brevard Baptist Association's newsletter, THE BRIDGE. She loves serving alongside her husband Mike (Associational Mission Strategist, Brevard Baptist Association), spending time with their three grandchildren, sewing and reading.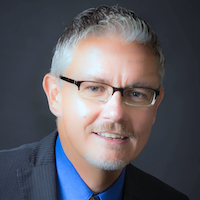 David Moore
David Moore has been writing and editing for newspapers and magazines in Florida for more than 20 years. He has a bachelor's degree in journalism from the University of Florida. A proud member of First Baptist Church of Ocala, David serves in the worship, deacon and NextGen ministries. He and his wife Beth have three children.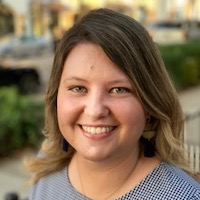 Jessica Pigg
Jessica received her B.S. in Biblical Studies from Southwestern Baptist Theological Seminary. She contributes to Florida Baptist Conv, Biblical Woman, Baptist Press, The Devotional for Women, and Daily Devotional Bible for Women. Her greatest joy is serving beside her husband who is the Senior Pastor of Fellowship Church.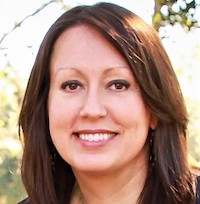 Brandi Radella
Brandi is a writer and editor for N2 Publishing, a community magazine that honors God. She and her family attend Fishhawk Fellowship Church and are a Host Family for Safe Families for Children, Bethany Christian Services. Her background is in Healthcare Management, Policies & Procedures.