1 event,
FWCO Annual Retreat + Membership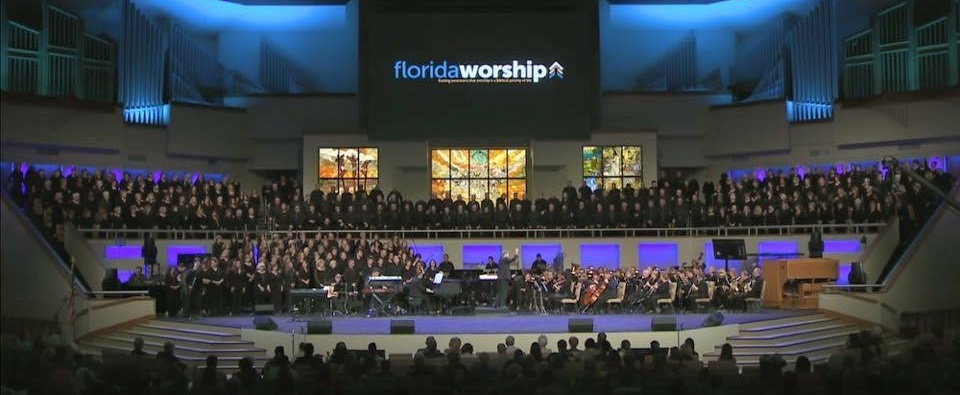 Florida Worship Choir & Orchestra Membership Registration and Retreat Registration
1 event,
Haitian Women's Retreat
Date: February 27, 2021
Time: 6:00 - 8:00 pm
Price: $10 per person
Questions? Contact Donatha at Donatha.Norde@flbaptist.org
1 event,
RA Leaders Virtual Forum
Join with other RA Leaders from across the state for a time of getting to know one another, encouraging one another, sharing ideas and praying for one another.
2 events,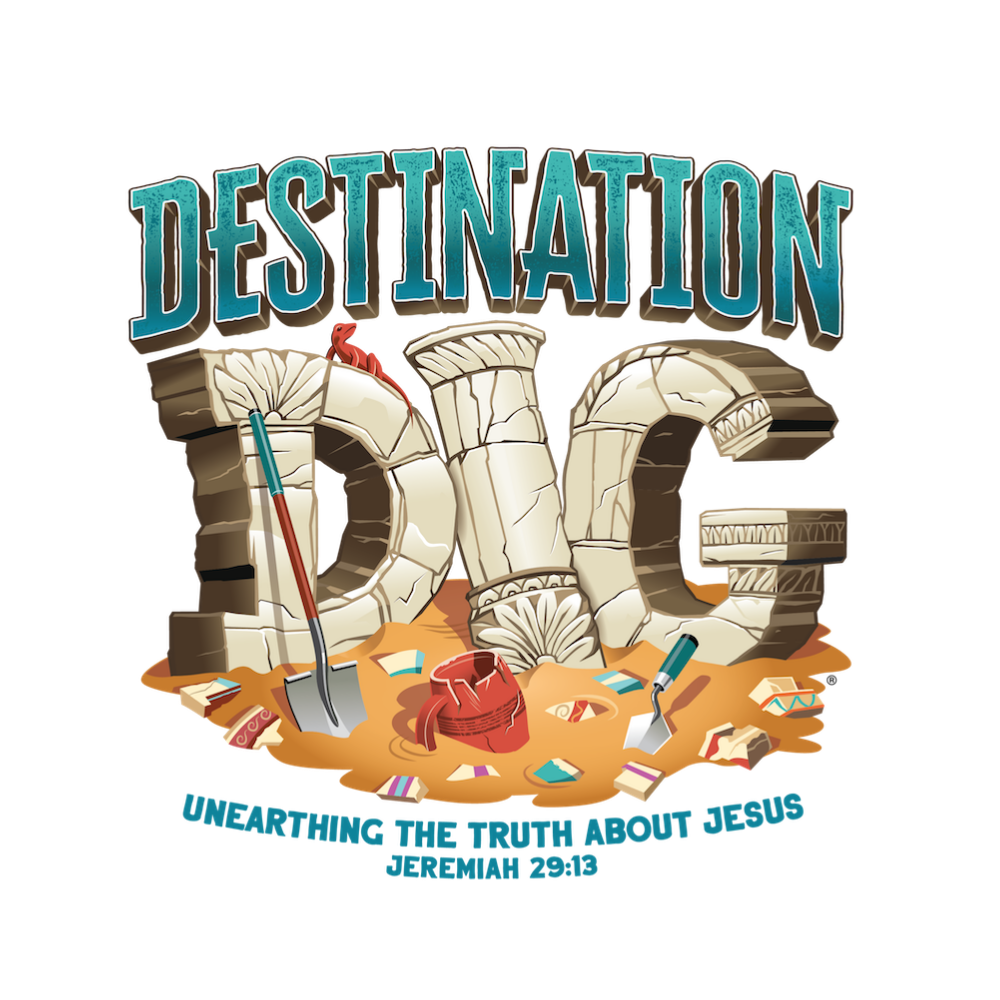 West Florida VBS Regional Training | Milton
Location: Pine Terrace Baptist Church, 6212 Pine Blossom Rd, Milton, FL 32570
Reúnete con Mujeres de todo el estado para Reconectar, Escuchar Palabra de Dios y orar Juntas.