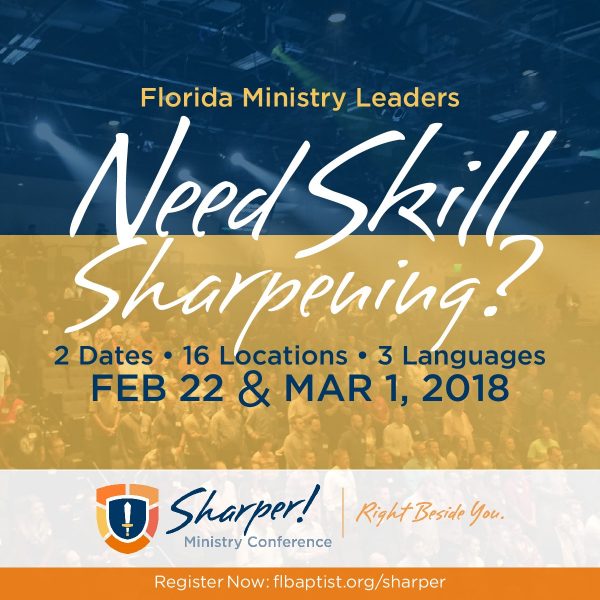 The Sharper! ministry conference at Thomasville Road Baptist Church in Tallahassee yesterday was a great day of equipping and encouraging ministry leaders. Discussions about youth ministry, discipleship, worship ministry, missions and much more left attendees with new tools and ideas to take back to their own churches.
Check out some of the highlights: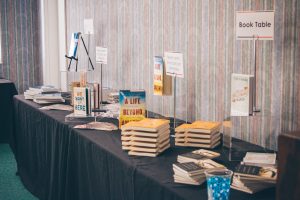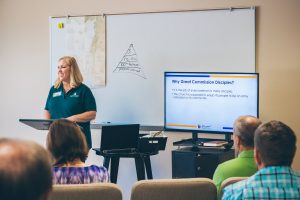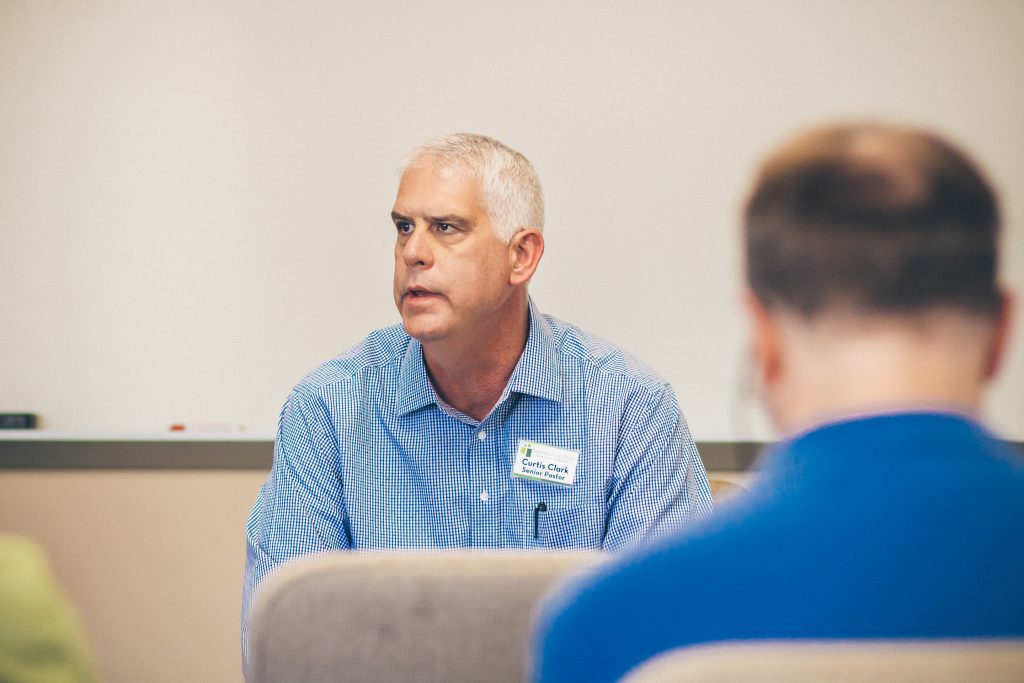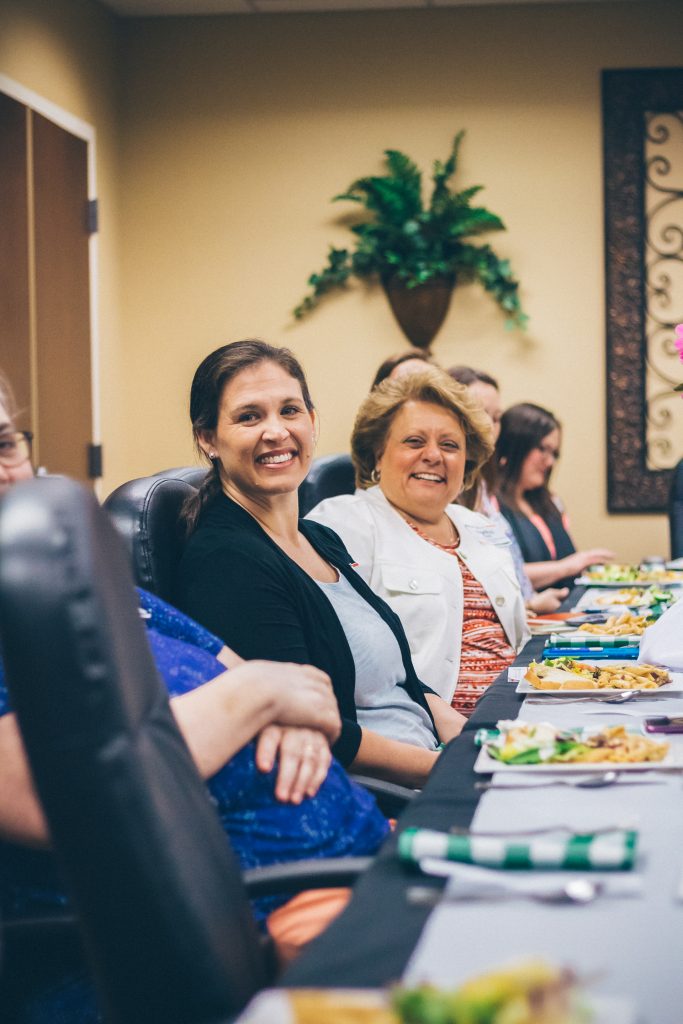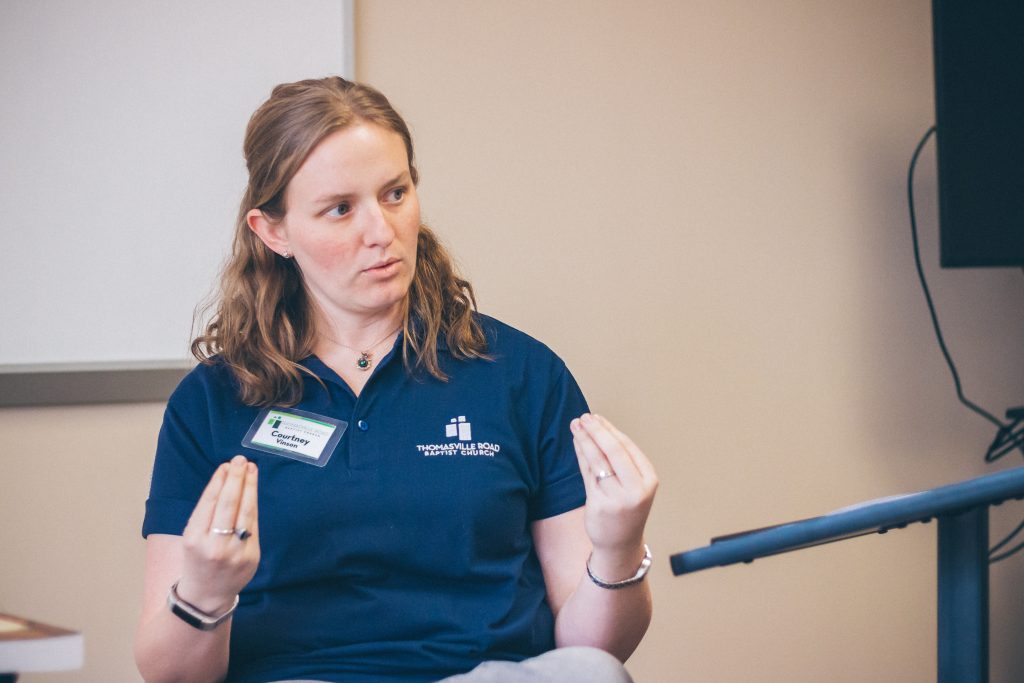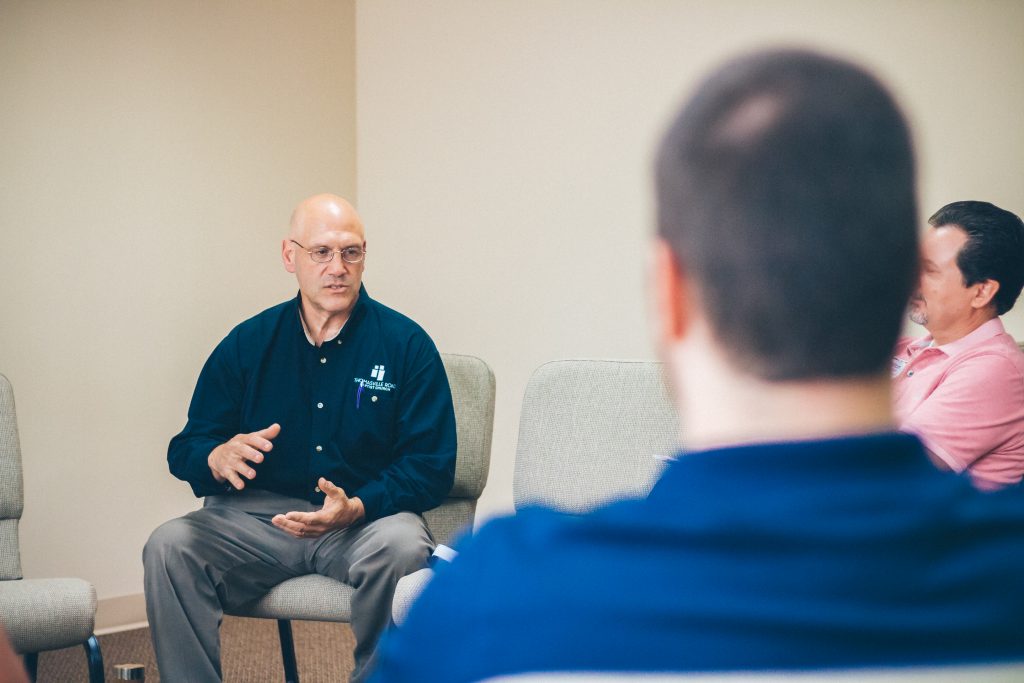 What did #Sharper2018 look like at your church? Send us your stories to share by clicking here.
By Samuel Febres, First Baptist Church in Tallahassee, February 23, 2018