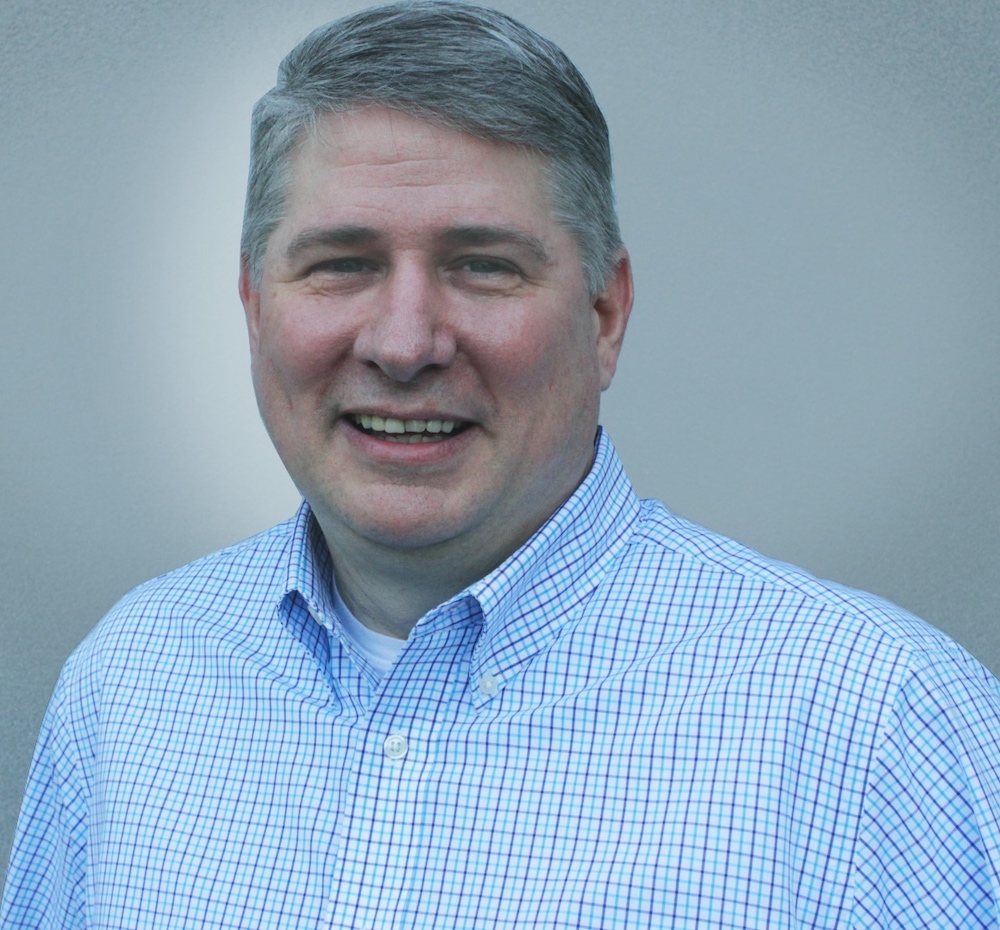 Florida Baptist Financial Services welcomes new president
JACKSONVILLE—Florida Baptist Financial Services will welcome Rick Wheeler as the new president and chief executive officer January 2020.
Since 1947, Florida Baptist Financial Services has been committed to helping Florida Baptist churches and individuals be good stewards of all God has entrusted to them while also generating revenue to support the advancement of the Gospel in the Sunshine State – "God's people using God's resources to do God's business."
Wheeler has served the Jacksonville Baptist Association (JBA) network of churches as its lead missional strategist for the past eight years.
"While I am grateful for all the Lord has done through the JBA, I am eager to help Florida Baptist Financial Services pursue how we can partner to fund the work of the Great Commission together," Wheeler said of his new calling.
During his time leading the JBA, Wheeler and the JBA team have worked tirelessly to strengthen Jacksonville area churches, plant new churches to reach the underserved communities and have also helped churches pool resources and leverage relationships to have a bigger Gospel impact in Jacksonville and surrounding communities.
"On the day you voted to call me in 2011, I stood before you and spoke of a desire to be a missional association that was striving to help churches engage their community," Wheeler said of his leadership team. "I am so grateful for the trust you placed in me but even more grateful for all of the many friends I have made and the progress we made together."
Wheeler and his leadership team at JBA also emphasized diversity and racial reconciliation in a culture where barriers still exist while keeping the "Gospel Above All."
In addition to his work with the JBA, Wheeler serves in various national roles like serving on the Southern Baptist Convention (SBC) Executive Committee (EC) since 2016, serving on the SBC Committee on Resolutions in 2019 and heading up the 2018 Associational Study Team commissioned during the 2017 SBC annual meeting which took an in-depth look at the role local associations play in the ministry field.
Wheeler also served with the Florida Baptist Convention (FBC) as associate in the Sunday School Department from 2003 to 2006 during which he planned and implemented regional strategy for Sunday School and small group resourcing through central Florida. In his role as director of the Leadership and Life Development of the FBC from 2007 to 2011, Wheeler led a team of six people within the Church Development Division with a focus on leadership development and spiritual transformation focusing on servant leadership development strategies, disciple-making, church conflict resolution, pastor search team and transitional pastor training.