Hundreds have been baptized during this Acts 2:41 Beach Baptism emphasis and stories, photos and social media posts continue coming in.
Stay tuned as this page is updated!
Celebrations kicked off on May 4th with the One Family Beach Baptisms at Bill Baggs Cape Florida State park were hundreds gathered to witness the baptisms of 32 new believers.
Calvary Baptist joined all three of its campuses for a beach baptism celebration at Sand Key Park to baptize and celebrate the new life of 86 people.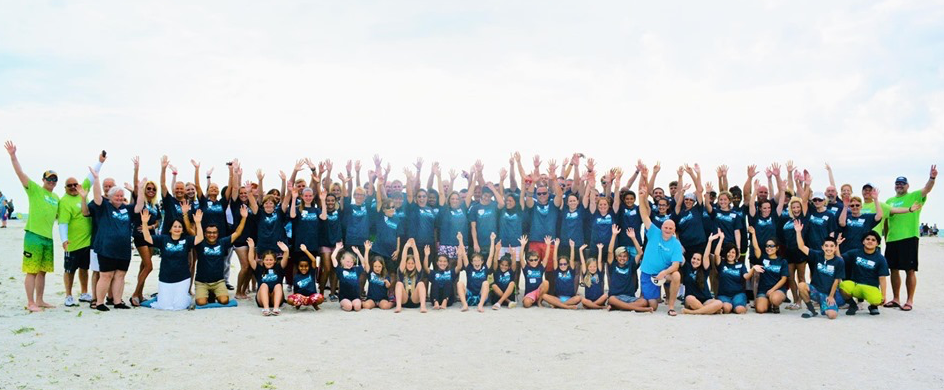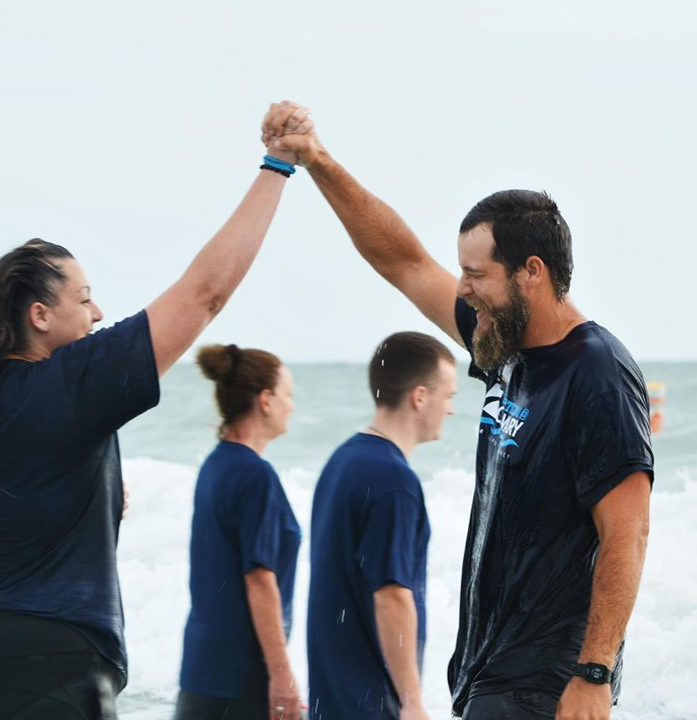 The Island Chapel in Tierra Verde baptized three!
This is what's happening on Facebook, Twitter and Instagram: