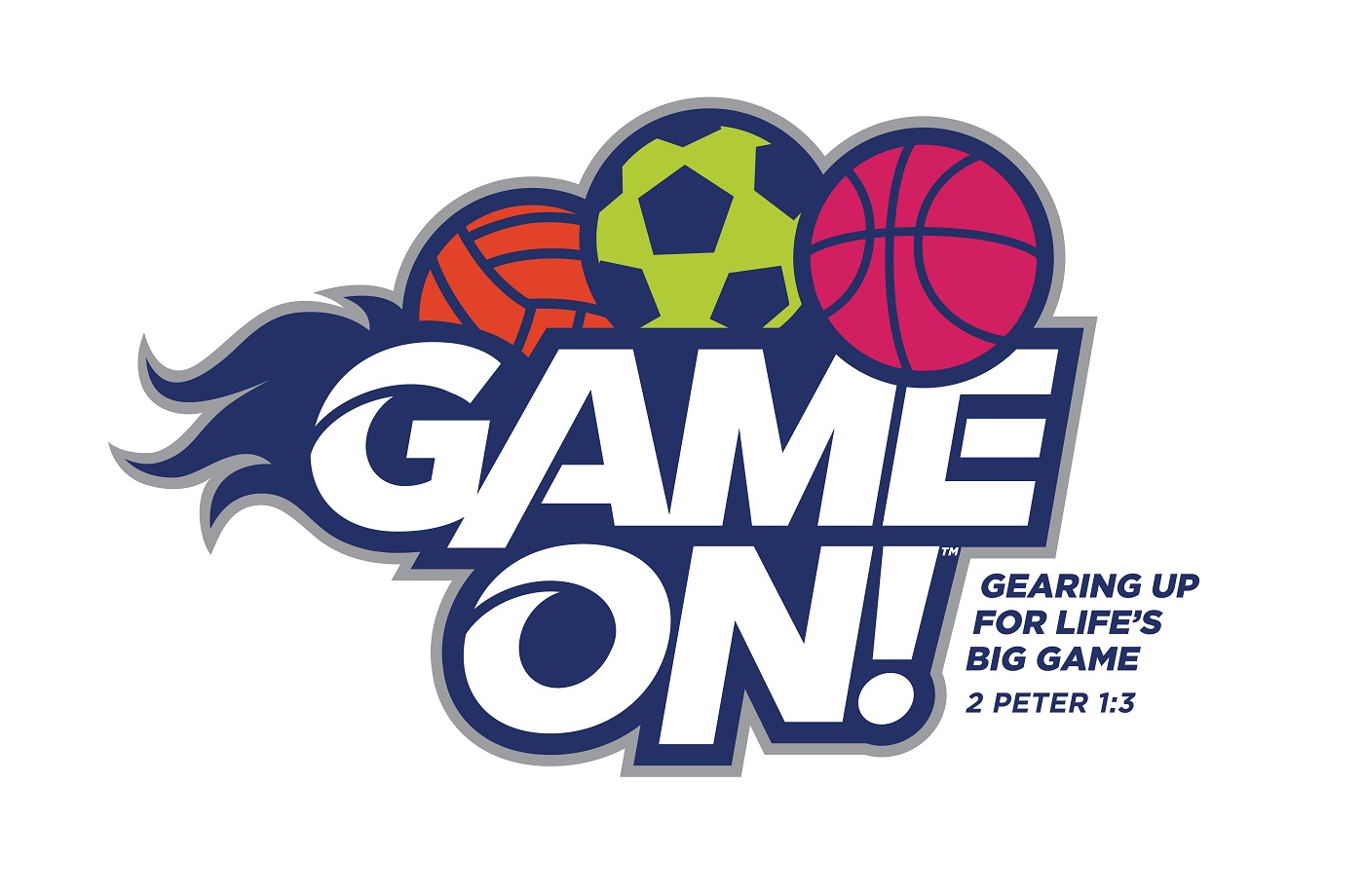 It's summer time and for Florida Baptists that means it is Vacation Bible School season. The season where churches across the Sunshine State are opening their doors to children and teens for a week themed as Game On!
The emphasis for the week is on 2 Peter 1:3 which states "His divine power has given us everything required for life and godliness through the knowledge of him who called us by his own glory and goodness."
Over the five days of VBS, students will learn that Jesus cares for them, gives them hope, helps them believe, loves them and gives them joy.
Here are some highlights Florida Baptists churches have shared so far: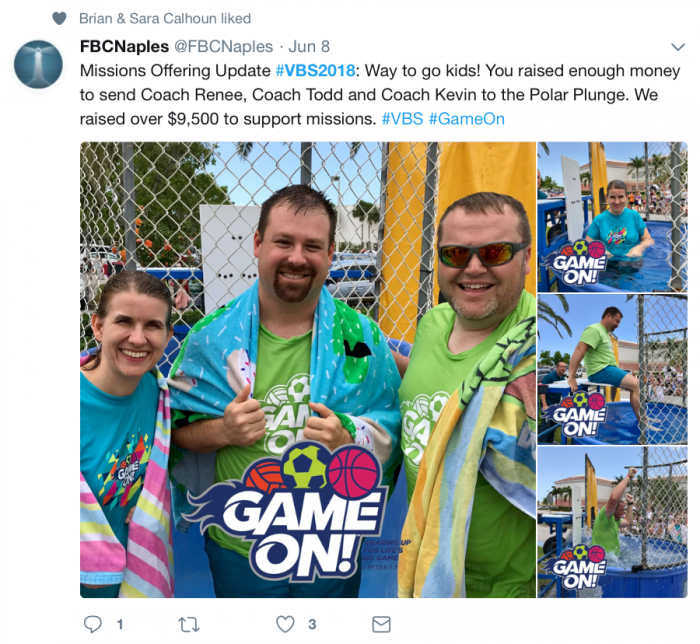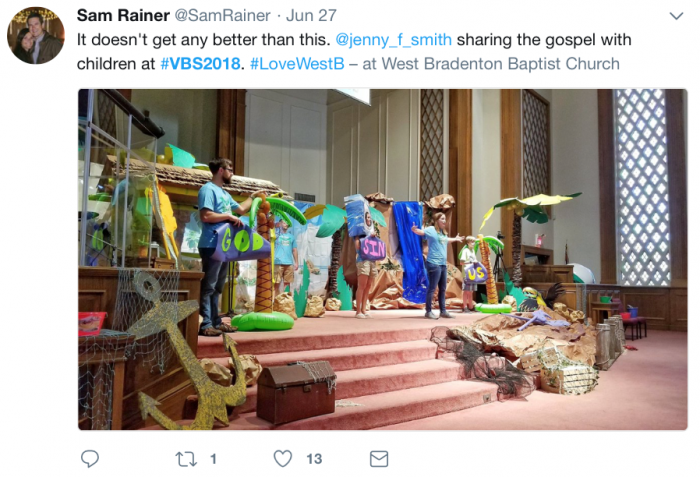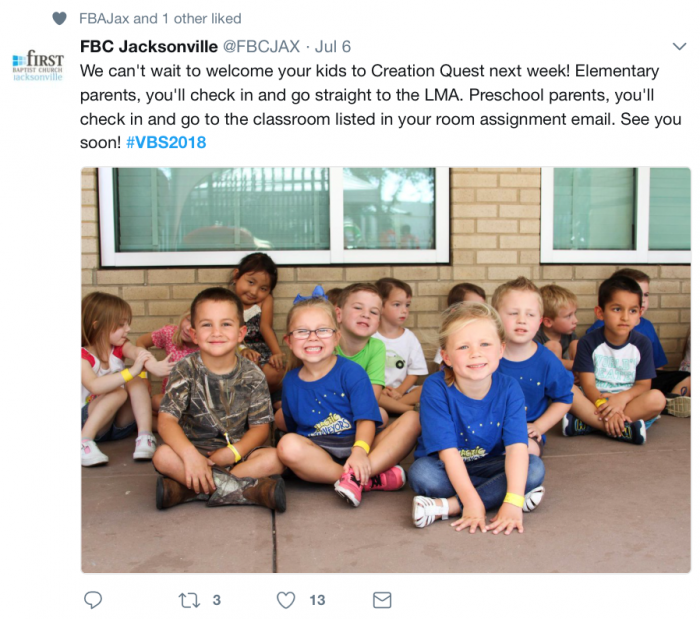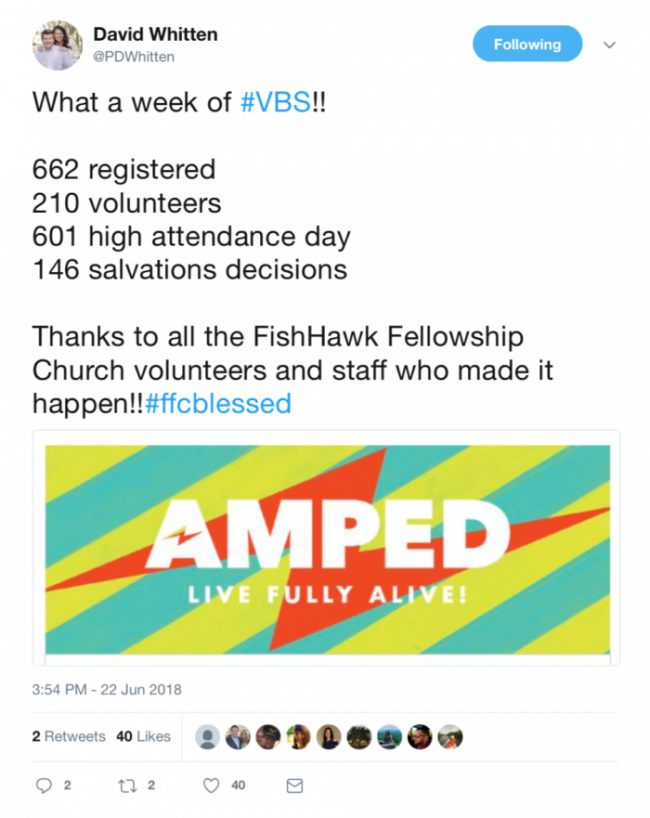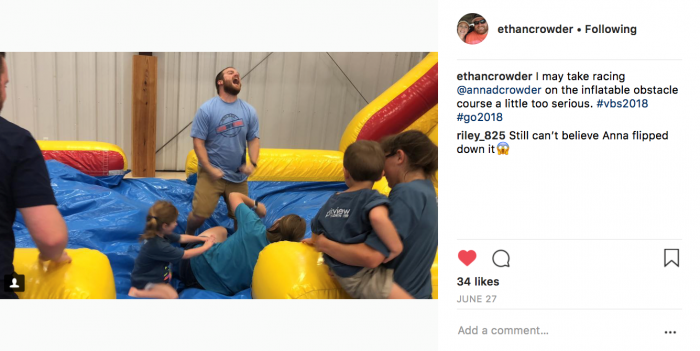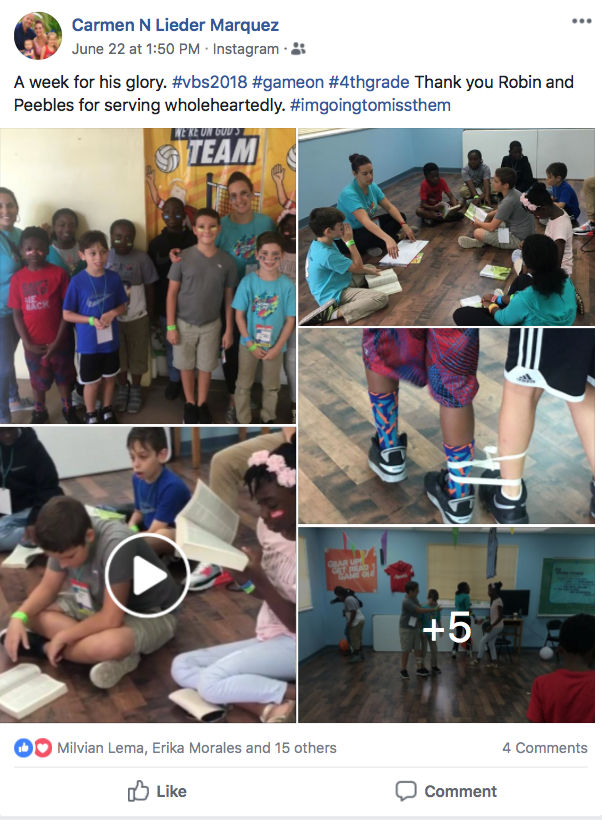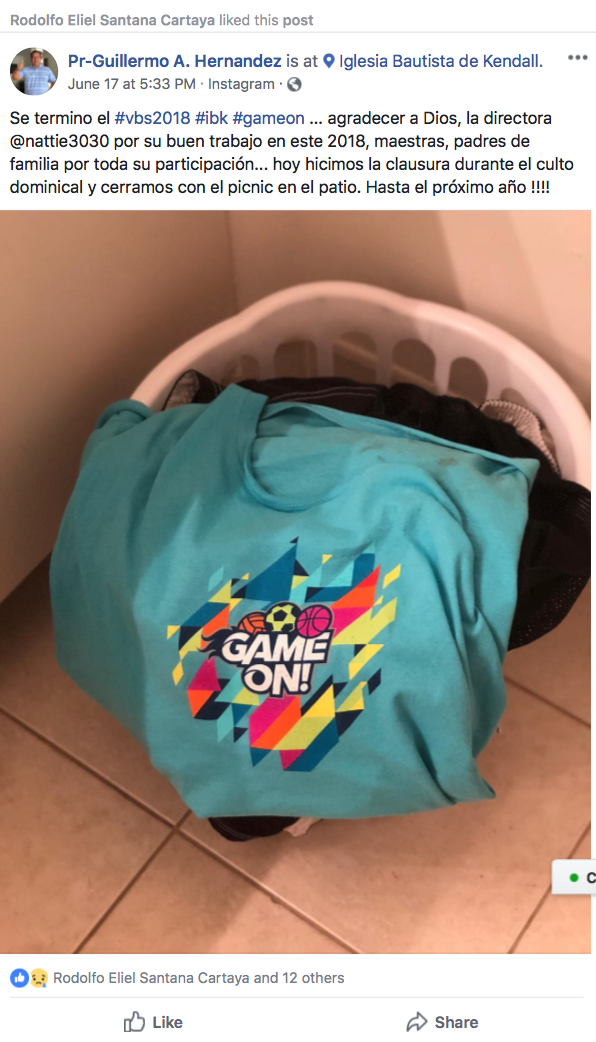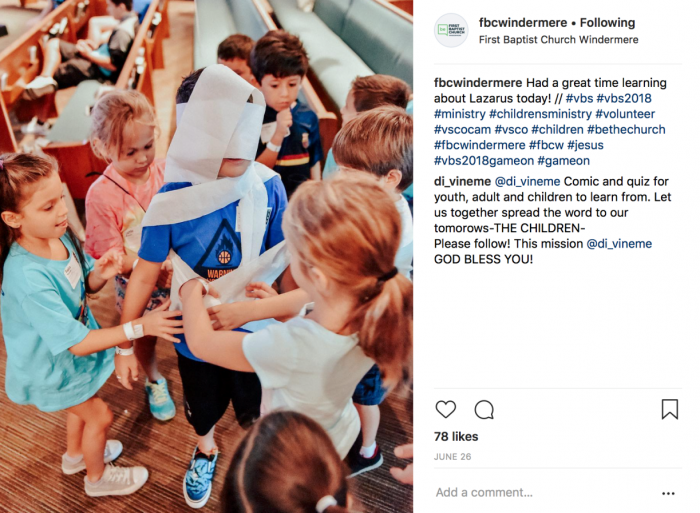 Be sure to tag @FloridaBaptists in your social media posts as well as use the hashtag #vbs2018. We can't wait to see more Florida Baptists getting their Game On as communities are reached with the gospel!
By Keila Diaz, Florida Baptist Convention, July 11, 2018