We are right beside you to help you mobilize in missions and ministry. The Missions and Ministries Team is ready to help your church reach its community, reach across Florida and reach around the world with the gospel of Jesus Christ in word and deed. This team brings valuable resources and programs as you seek to make disciples of all nations. Just like the uniqueness of each of our communities, Missions and Ministries takes on many different shapes and sizes too. We are here and ready to journey right beside you to provide missions resources and ideas that fit your community.
Church And Community
Church and Community Ministries is right beside you, assisting pastors, churches and associations as they seek to touch their community by meeting human needs that will ultimately lead to life transformation. We are here to provide training of volunteers and the development of life-changing ministries. We want to help you reach lost people through community ministries, disaster relief and recovery, migrant ministries, blind ministries, refugee resettlement, literacy missions, chaplaincy ministries and the mobile dental unit.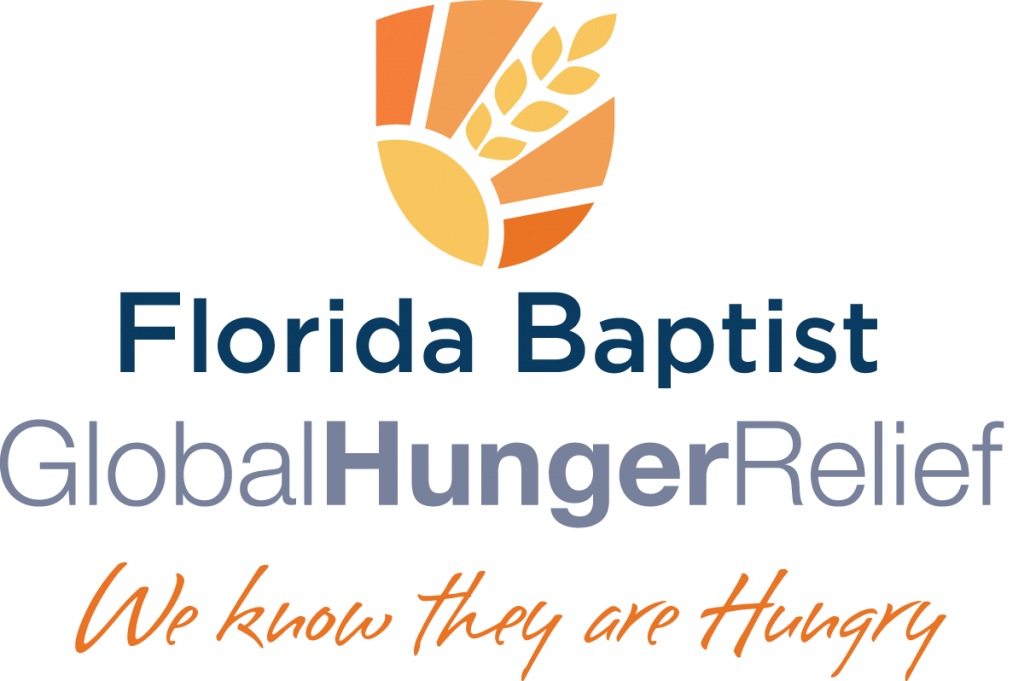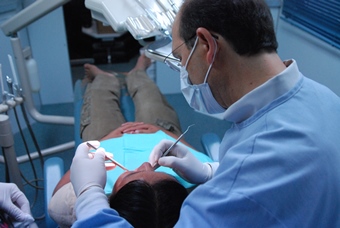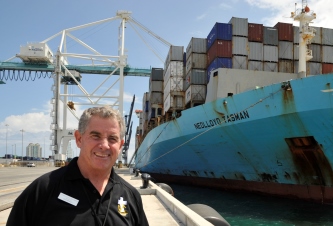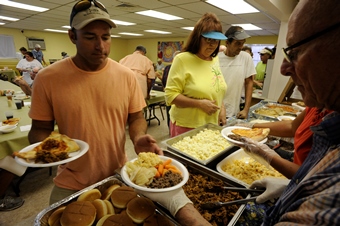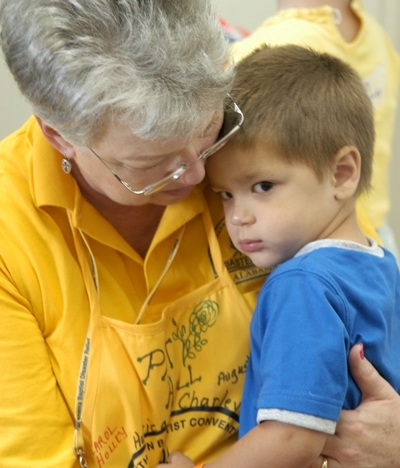 Disaster Relief
When disaster strikes, Florida Baptists are ready to lend help and message of hope.  With a hot meal, a tarped roof, a consoling hug and a word of faith, the Florida Baptists' Disaster Relief and Recovery is a ministry of urgency and availability. More than 6,000 Florida Baptist volunteers have been trained and equipment has been readied to deploy.  At the time of the natural disaster, the team coordinates the deployment of volunteers and support equipment to assist hurting individuals and churches by providing emergency feeding, on-site clean-up and recovery services.
Migrant Ministries
With 180,000 workers traveling the migrant stream through Florida, and thousands of others putting down roots in the state's agrarian communities, the Migrant Ministries team comes alongside the local church to discover and implement new avenues to reach migrant farm labors and their families with the gospel of Jesus Christ. This includes meeting their needs both physically and spiritually in a variety of life transforming ways.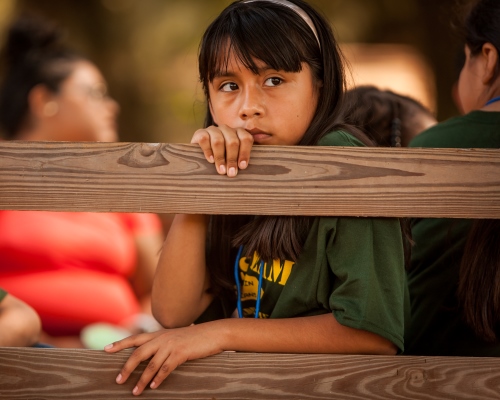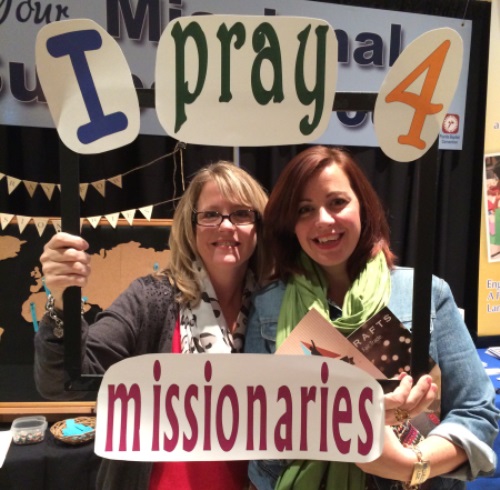 Women's Ministries
Being right beside you building networks for women and girls to learn about and engage in missions is the cornerstone of this team's work.  Joining women in supporting missions through giving, praying and considering missions as a vocation; and learning about the work of the denomination. The team is dedicated to coming alongside the local church to foster the development of other women-oriented ministries.
The team is committed to sharing the gospel with women and girls, nurturing them to spiritual maturity, and developing effective leaders. Ministry assignments include WMU, Women on Mission, Acteens, GAs, Baptist Nursing Fellowship, Christian Women's Job Corps and Ministers' Wives Fellowship.