JACKSONVILLE–A volunteer fiesta created an opportunity for a youth group to get on the road, traveling almost two hours from their home church, to serve another church.
The students of Westview Baptist Church in Sanford have hearts for serving and were looking for a way to help another church. With the assistance of Craig Culbreth, Florida Baptists' former East region catalyst, they made the connection with MissionWay Church in Jacksonville.
A group of 12 students and adults traveled from Sanford to Jacksonville so that about 55 volunteers who regularly serve in their home church at MissionWay could have an evening of rest and enjoyment, without having anything asked of them for the event itself.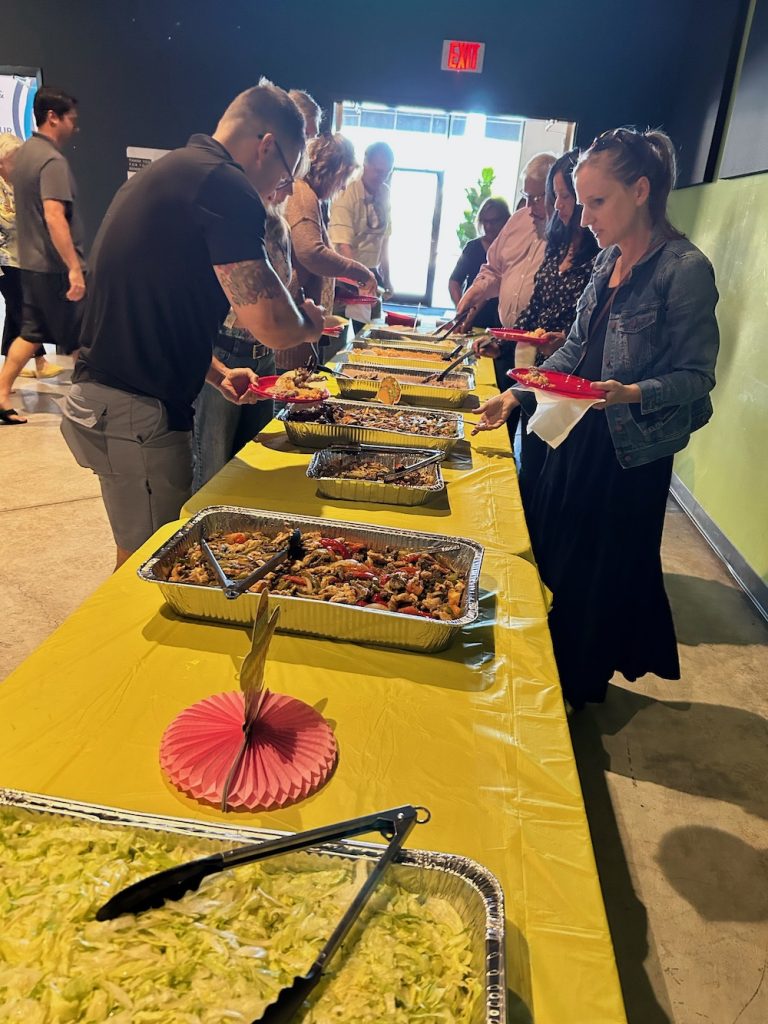 "It was incredible because everything we do involves volunteers who are always serving," said Kenny Roberts, pastor of MissionWay Church. "But for one night, they simply got to enjoy the time."
After driving north early on a Sunday morning to worship at MissionWay, the Westview group of volunteers began to set up tables, chairs and decorations in the church auditorium. They helped serve a taco bar that was catered by a local restaurant and refilled drinks as needed.
During the evening, Pastor Roberts thanked his volunteers for their commitment to serve and spent some time celebrating what the church is doing and looking ahead at future ministry plans.
The students provided childcare, keeping the children entertained with games and crafts while their parents enjoyed the dinner.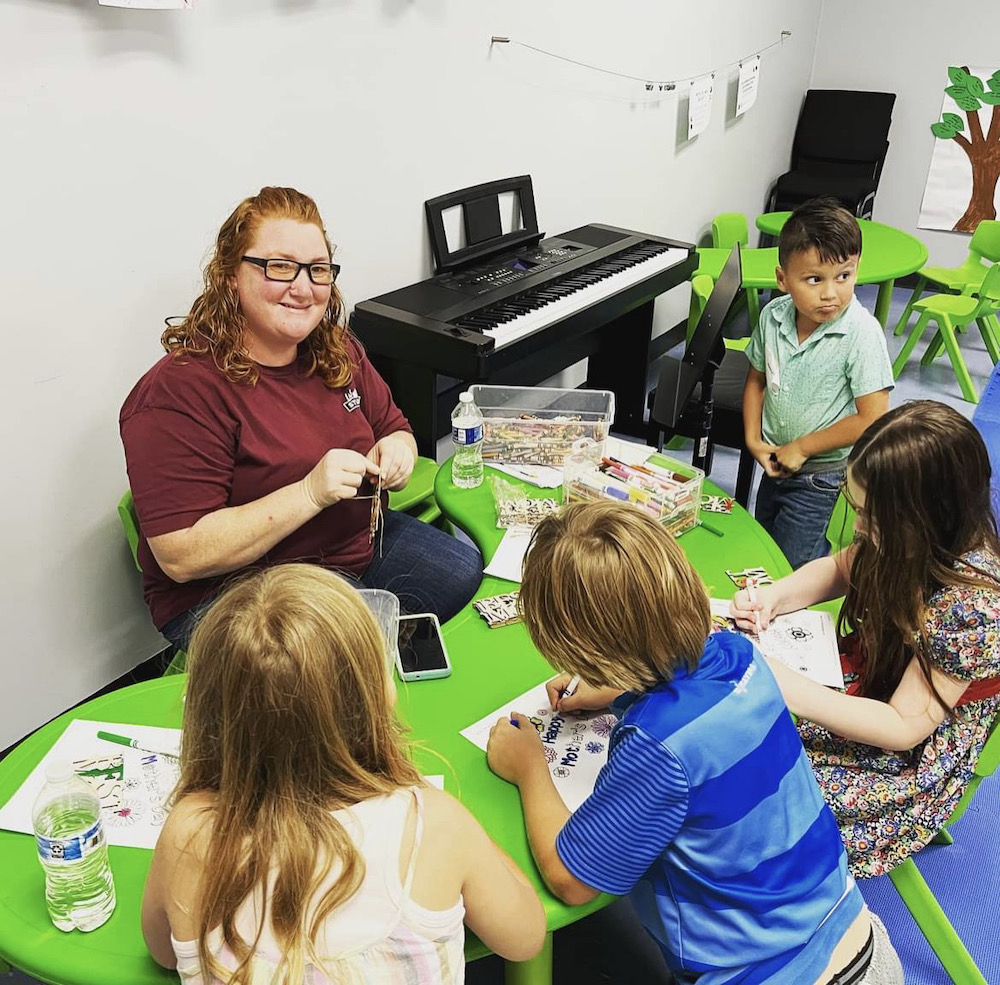 "The MissionWay volunteers were so appreciative to be able to attend the banquet and enjoy the evening, while taking a break from volunteering themselves," said Sarah Austin, pastoral assistant at Westview Baptist Church.
At the end of the night, the Westview volunteers cleaned up before heading back home.
"It felt nice to serve someone I didn't know, and I loved helping and would love to do it again," said Rebecca, a 12th-grade student from Westview.
"The Westview folks truly served with the heart of Christ, and it was a pleasure having them," enthused Roberts.