State Mission Offering Video Stories
This overview video shares Dr. Tommy Green's impassioned plea to reach South Florida.
"Hear the Cry . . . Come and Help" (5:27)
This series of four short videos can be shown each Sunday in September and features Dr. Green explaining the Send South Florida initiative and the goal offering.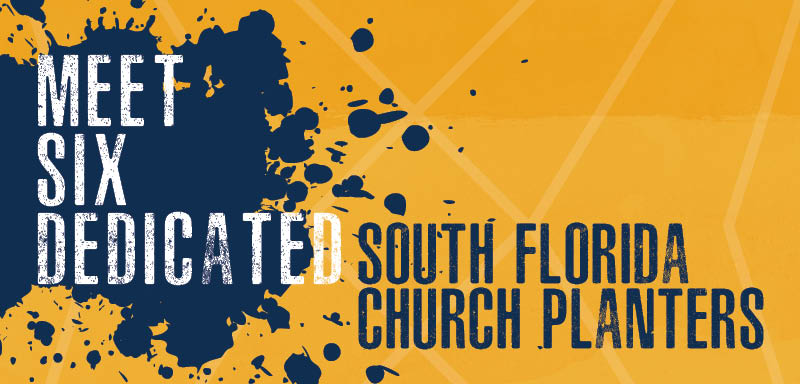 Below is a series of six videos that introduce church planters who have answered the call to serve in South Florida and are asking Florida Baptists to "Come Over and Help Us."