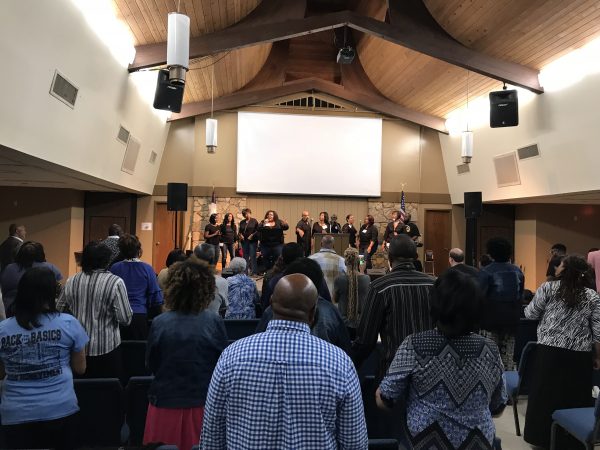 Multicultural gatherings draw crowds in West
The month of April proved to be a time of fellowship, training and encouragement as pastors in West Florida gathered for the Black Multicultural Pastors and Wives Appreciation Dinner and the Multicultural Church Leadership Training Conference and Mini-Retreat.
On April 20th, pastors and wives gathered at Family of God Baptist Church in Panama City to honor pastors and wives in the thick of ministering to their congregations daily. West Florida Catalyst Lewis Miller said it was a special time to come together and be encouraged.
"This evening provided a night of encouragement and an inspirational reminder from Dr. Tommy Green to stay faithful to the call of God," he said.
The next weekend, church leaders gathered at Blue Springs Baptist Conference Center for a mini-retreat and training. Ministry leaders from around the state came to pour into the hearts, lives and ministries of Panhandle churches.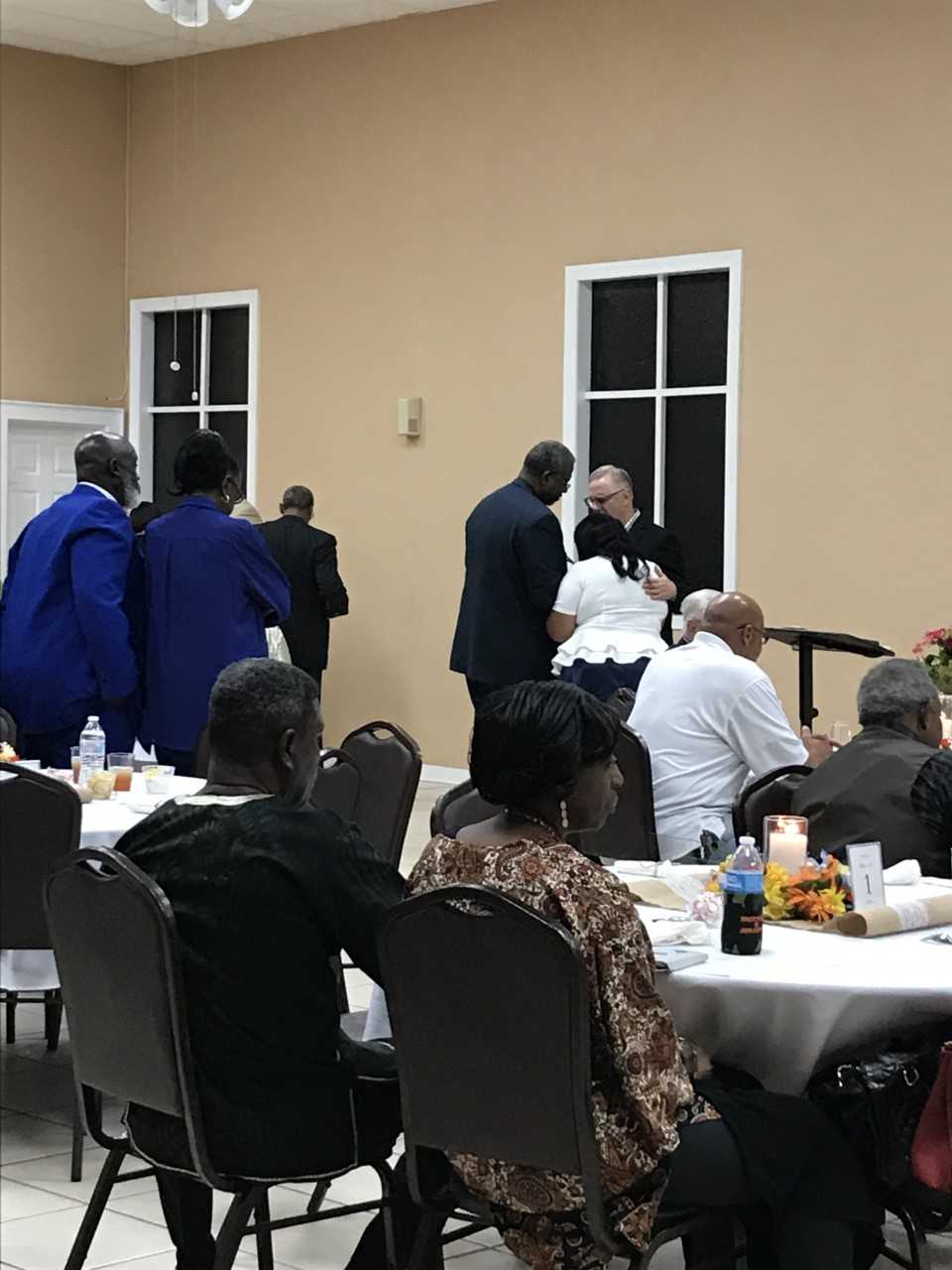 Tommye Walker, pastor of Sylvania Heights First Baptist Church in Ft. Walton Beach, attended the conference. He said it's valuable for pastors to continue to engage in learning from others to see how they can improve their own ministries.
"These [trainings] are important for your church and for your learning process in terms of going out and fellowshipping with other people and getting new ideas on how to better your church," he said.
One of the sessions Walker particularly enjoyed was a breakout on evangelism facilitated by Erik Cummings, pastor of New Life Baptist Church of Carol City in South Florida.
"His presentation was good and I picked up some good information," Walker said. "I hope to use some of that information to bring lost people to Christ."
As for Cummings, he thought it was an inspirational weekend and he was grateful for the opportunity to connect with new church leaders and forge new friendships. After listening to leaders share about their particular ministry fields, Cummings was then able to tailor his evangelism strategies for maximum effect, sharing helpful insights with Panhandle leaders.
"We grew and learned a little about each other," Cummings said. "It showed us that Florida is as diverse as it gets and by just the separation of a few miles there are different styles and methodologies and ways to do effective ministry."
Both men, as well as Miller, said they are eager for the next opportunity to come together.
"We look forward to this becoming an annual Leadership Development opportunity for years to come," Miller said.
Miller noted he is grateful for the ability to partner with Patrick Coats, Black and Multicultural Catalyst for the Florida Baptist Convention, to create these types of events in his region.
"This partnership with Patrick Coats is another expression of how we in the Florida Baptist Convention see all of the churches that make up the Convention as one family," Miller said.
By Nicole Kalil, Florida Baptist Convention, May 3, 2018