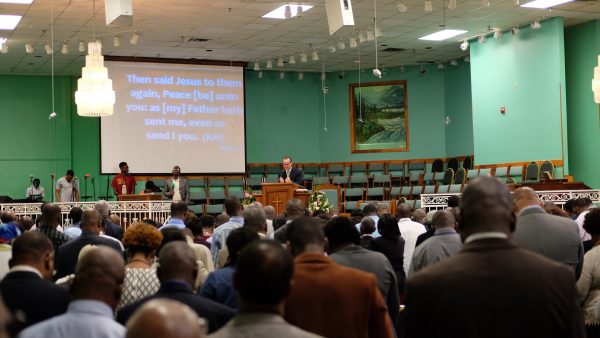 More than 700 pastors, Sunday school teachers and other church leaders gathered at Emmanuel Haitian Baptist Church in Miami for a day of training and encouraging on March 3rd.
The Haitian Sunday School and Leadership Conference's theme was "The Great Commission" and offered pastors and church leaders the opportunity to gain additional training in the areas of children and adult discipleship and Bible education.
James Peoples, North American Mission Board Send City missionary for South Florida, was the guest speaker.
"There's a lost world that needs to know Him. If we're down and discouraged and doubtful we won't be effective witnesses," he said during his opening sermon. He then read from John 20 the words of encouragement Jesus gave the disciples and offered the same words as encouragement to those gathered.
Here are some highlights of the day: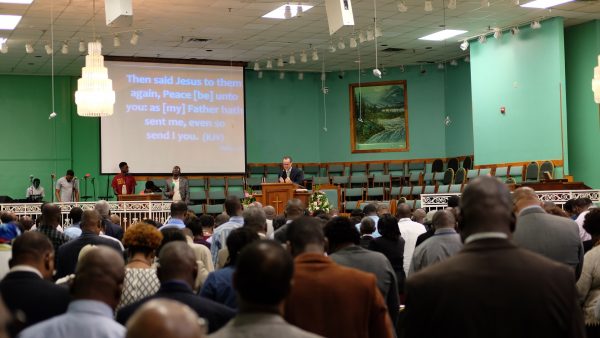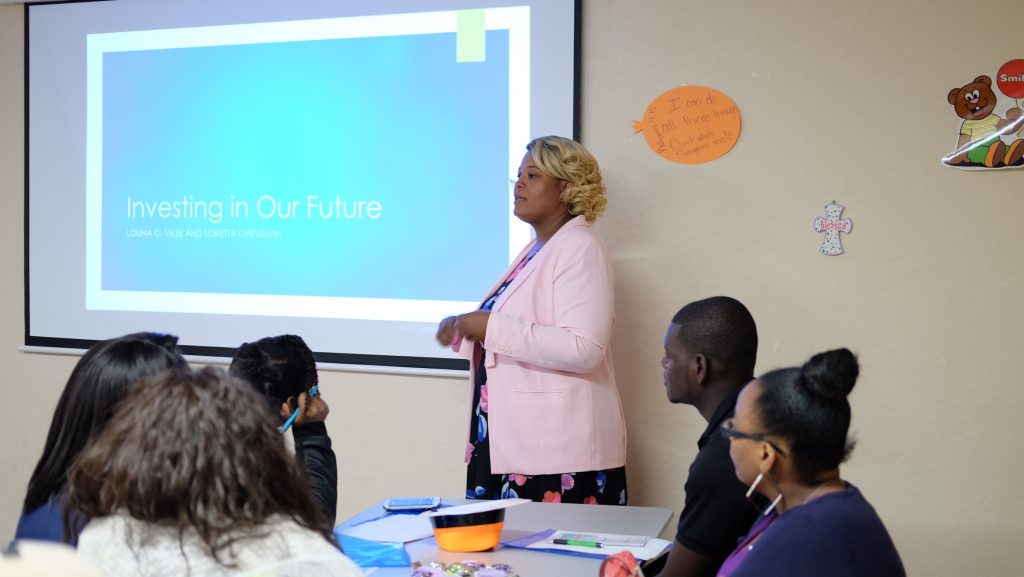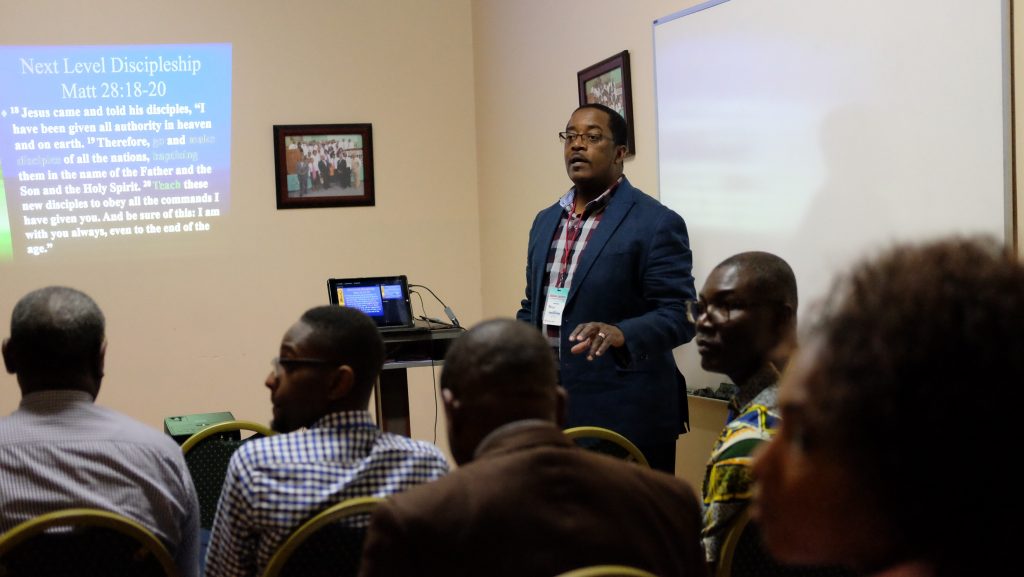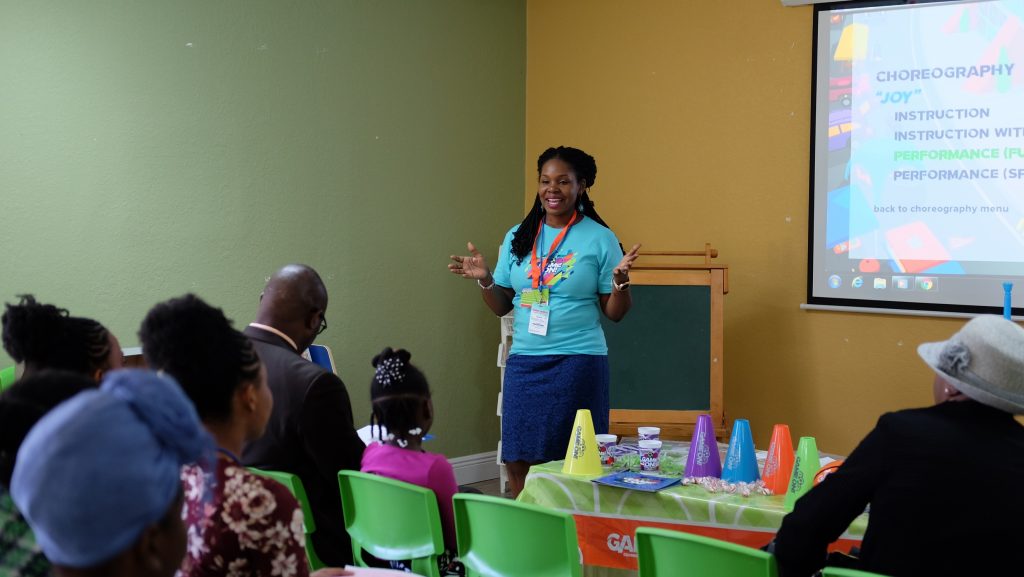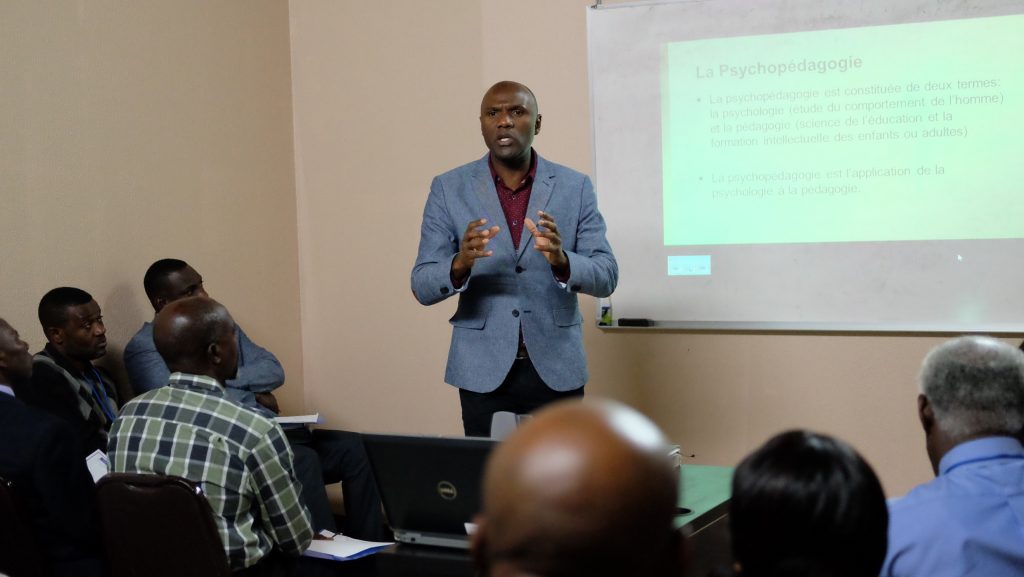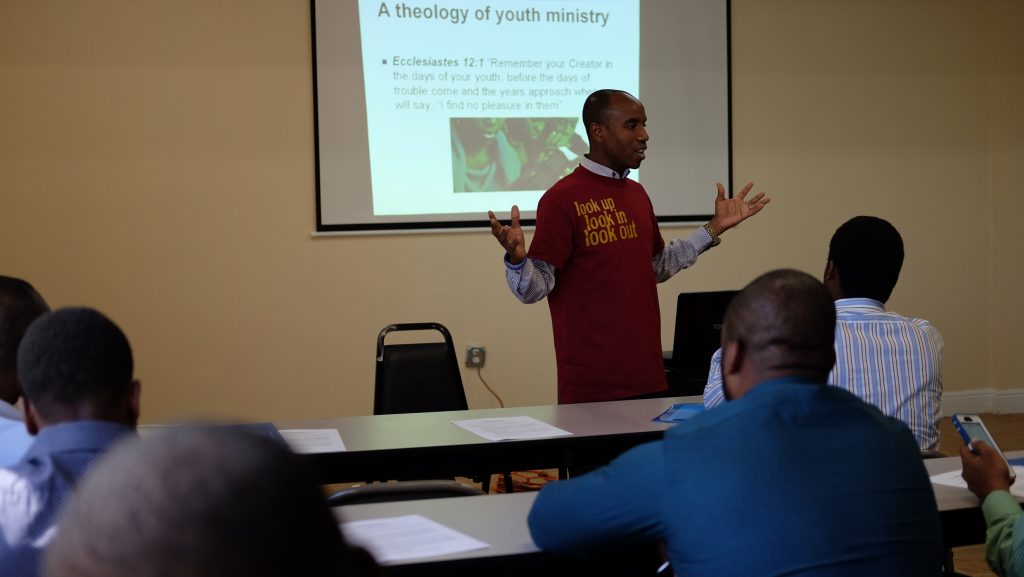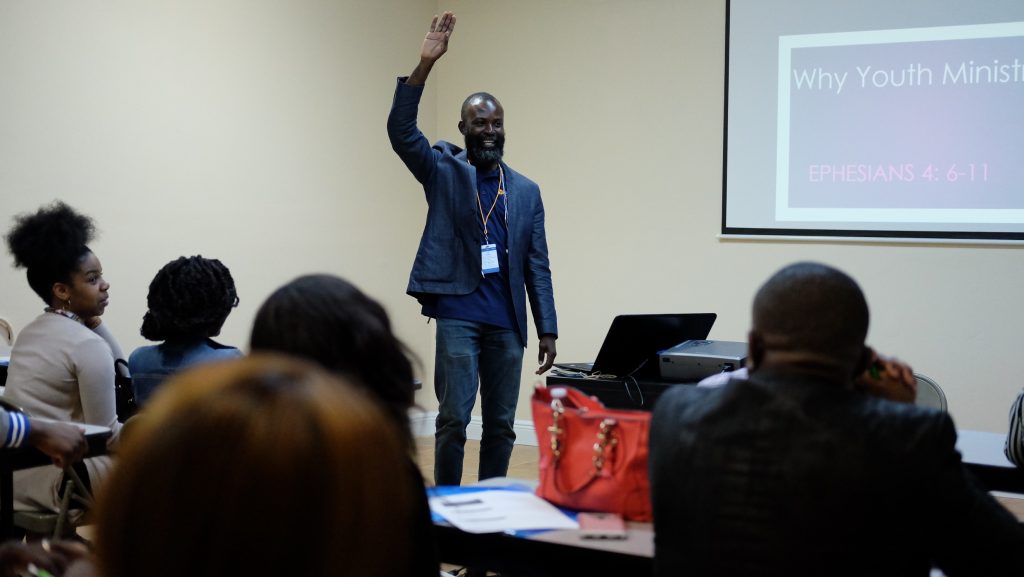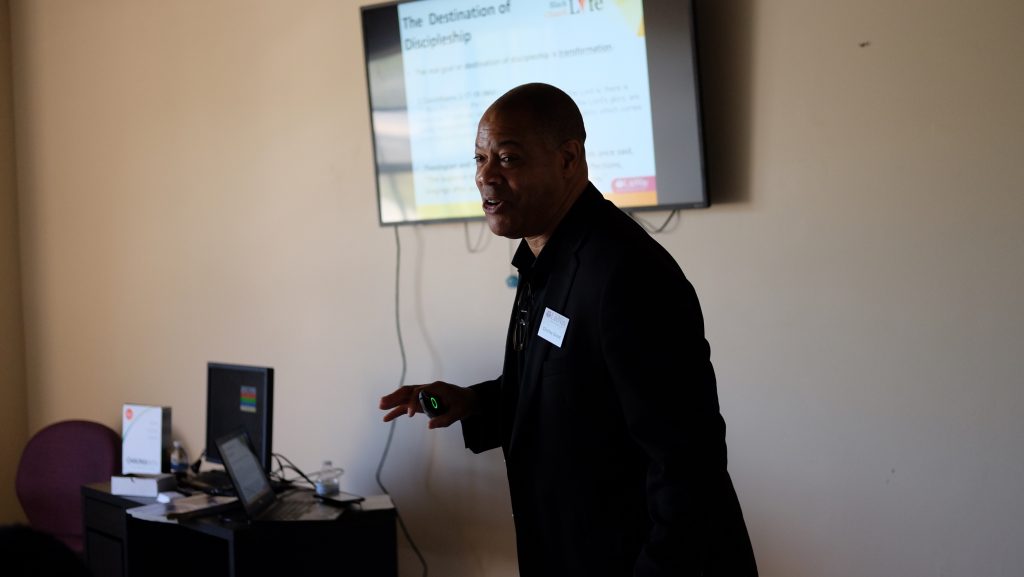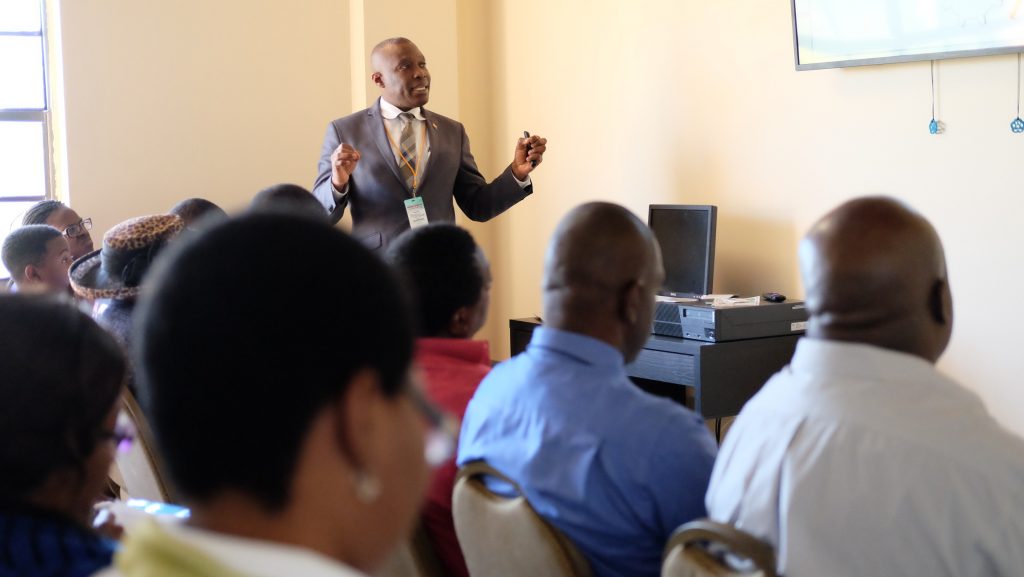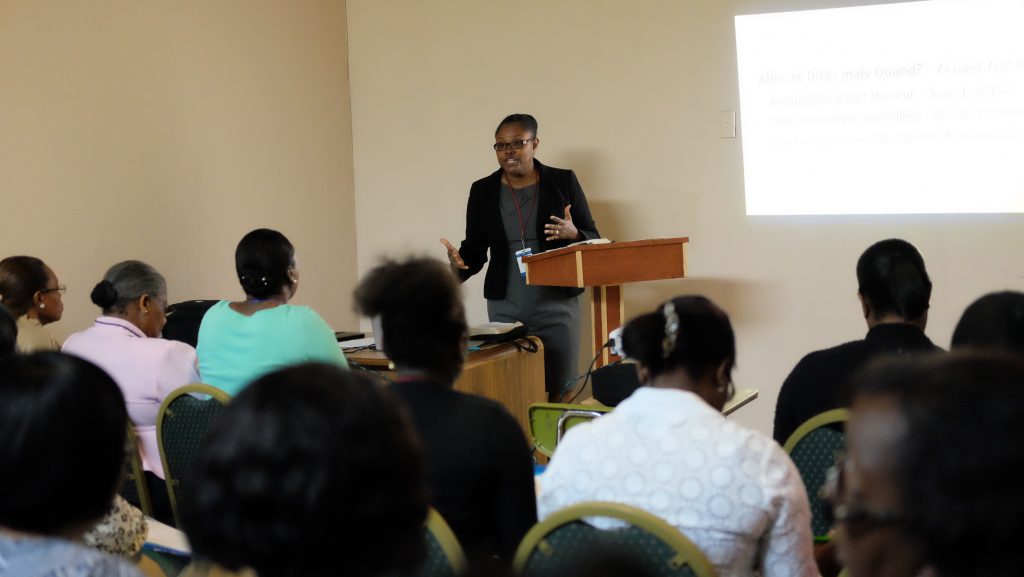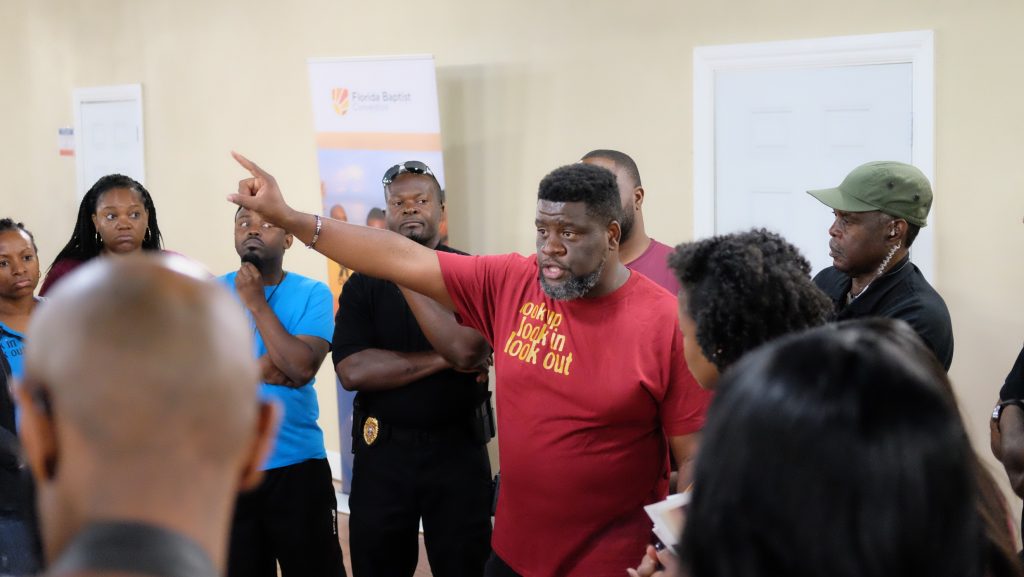 By Keila Diaz, Florida Baptist Convention, March 6, 2018