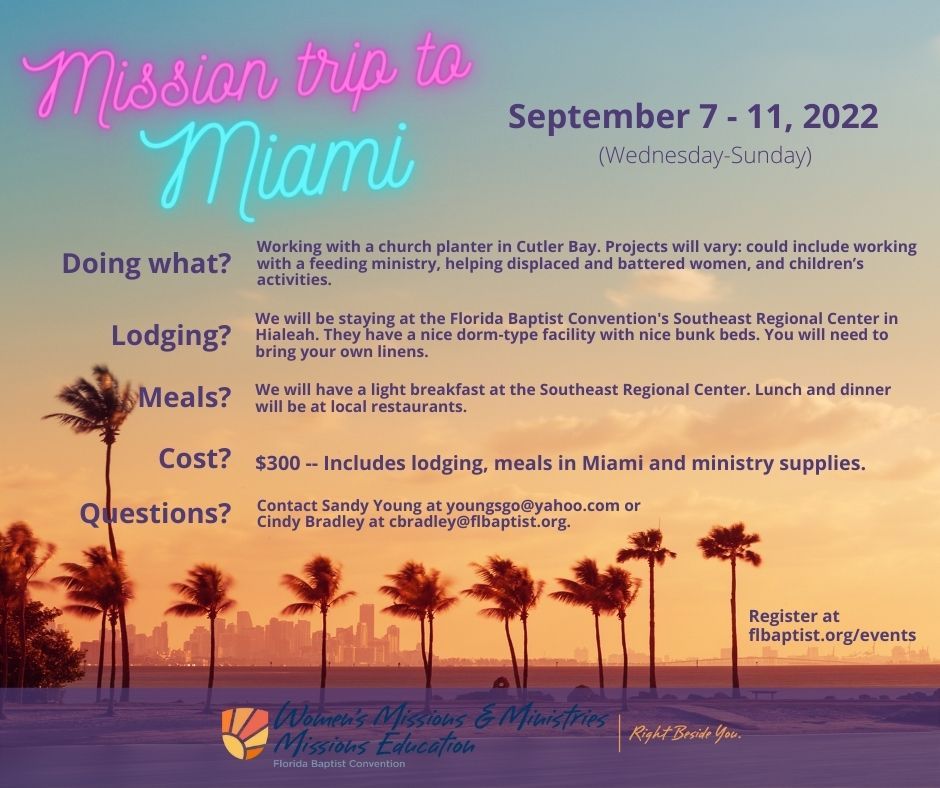 FBC Southeast Regional Center
140 E. 7th Street, Hialeah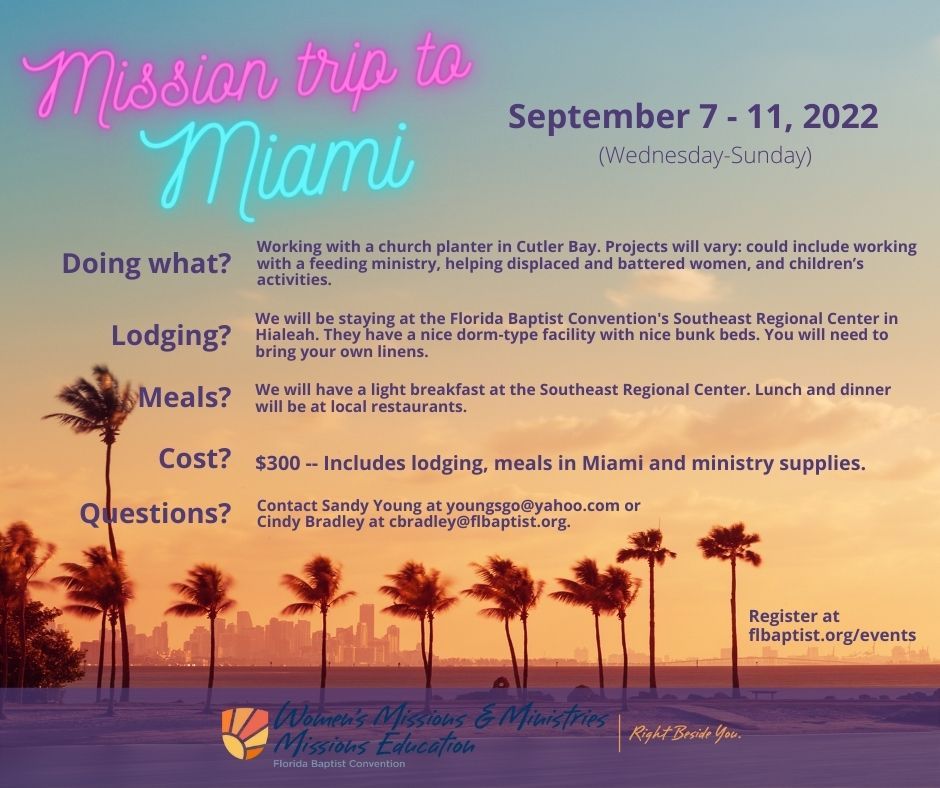 Join us in working with a church planter in Cutler Bay. Projects will vary: could include working with a feeding ministry, helping displaced and battered women, and children's activities.
Jacksonville Serve Tour Stop
Let's make a difference in the lives of hurting people in Jacksonville!
September 16-17, volunteers just like you will care for hurting communities in Jacksonville by serving
AUXANO | Young Adult Conference
AUXANO | Young Adult Conference
Location: Hillcrest Church, Pensacola, FL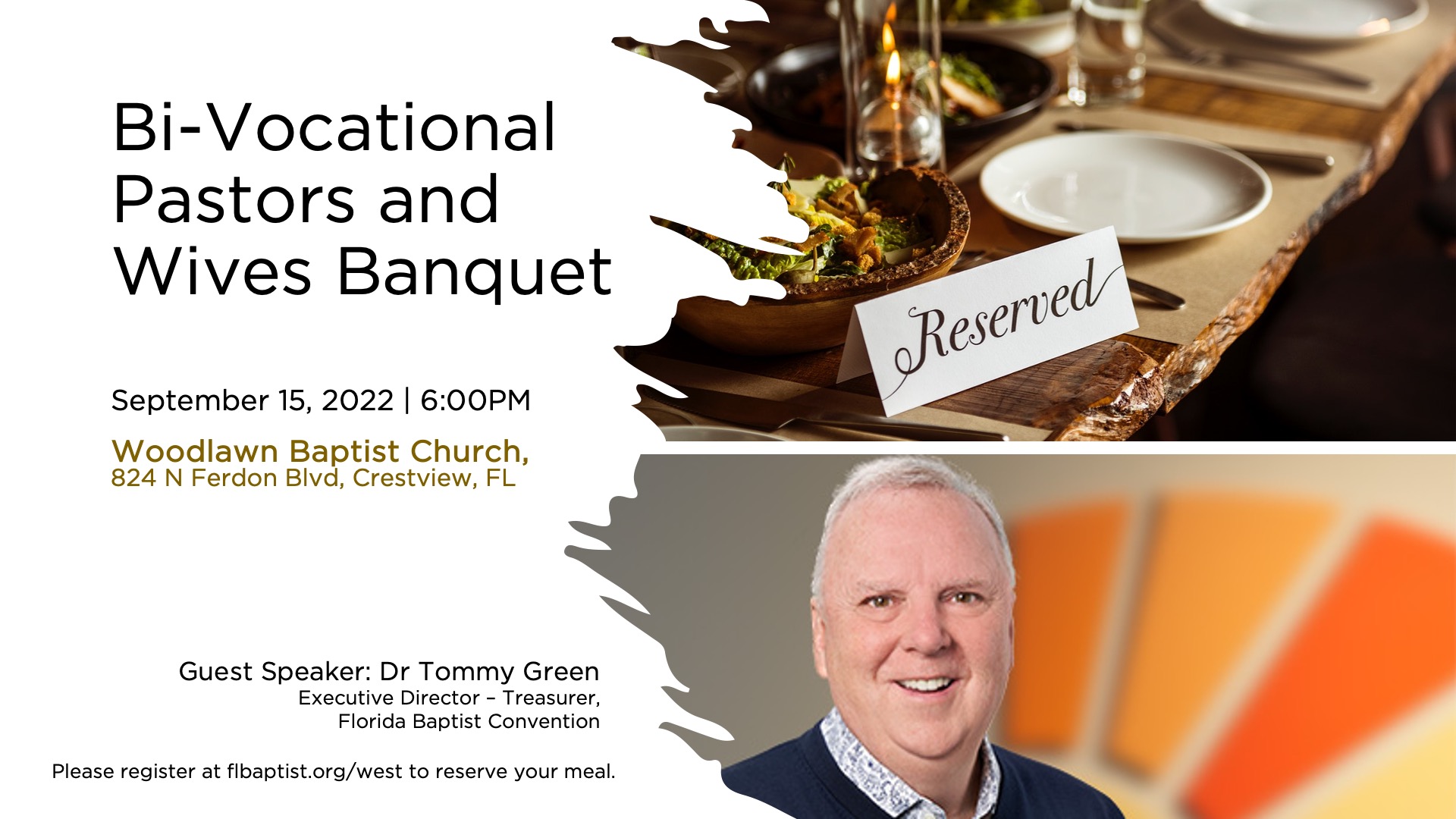 Bi-vocational Pastor and Wives Banquet
Date: Thursday, September 15, 2022
Time: 6 pm
A powerful message that communicates God made us with purpose, wrapped in an exciting mix of illusions, audience experiments, game-shows, eye-popping videos, audience interaction, and so much more, that it can only be described as a family experience.