The Jacksonville Passion Play | The Well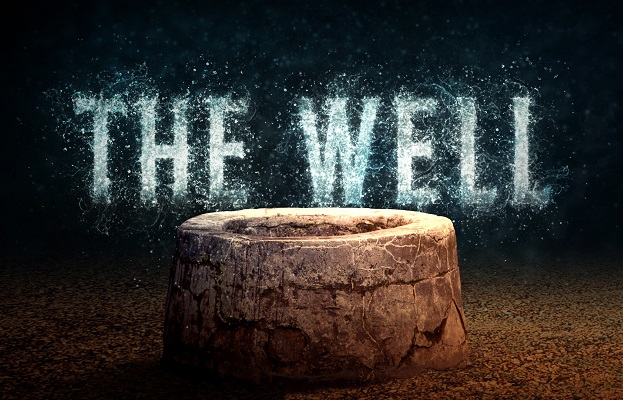 The Jacksonville Passion Play | THE WELL
Featuring a choir, cast, and orchestra of more than 400, the 2019 Jacksonville Passion Play will encompass the entire story of redemption beginning with Creation.
Over the weekend, 18,000 people will come through our doors and see a clear, powerful presentation of the Gospel of Jesus Christ. Admission is free, and we want to invite everyone who wants to see it! Come experience a variety of events including the Jerusalem Marketplace, a petting zoo, an art exhibit, and the option for "dinner and a show" on Saturday.
"And I, if I am lifted up from the earth, will draw all men to Myself." JOHN 12:32
DATES & TIMES: Doors open 1 hour prior to presentation.
Friday, April 19 @ 7:00pm
Saturday, April 20 @ 1:00pm & 6:00pm
Sunday, April 21 @ 6:00pm
Monday, April 22 @ 7:00pm
For our Saturday dates, we will be providing lunch and dinner from 11:00am to 5:30pm for groups that arrive during those hours. Groups that sign up online at fbcjax.com/passionplay before Sunday, April 14 can secure a $9/person rate. After that, rates go up to $11/person at the door. We'll be serving fried or roasted chicken, macaroni & cheese, green beans, tossed salad, rolls, assorted cakes, and tea & coffee.
FREE ADMISSION AND PARKING
If anyone is wanting to get more information about bringing a group, they can contact me at AustinC@FBCJax.com or (904) 366-1247. Groups that are busing in can contact Frank Shannon, our Guest Services Director at FrankS@fbcjax.com or (904) 265-7239 to coordinate their arrival.
LOCATION: First Baptist Church Jacksonville, 124 West Ashley Street, Jacksonville, FL 32202
---
The Well
Can Jesus really meet you wherever you are? Does He really care about you just like you are? Can he fix the mess that your life has become? These are the questions that Meredith, Kelly, and Tamara face when their friend Jill invites them on a once in a lifetime trip to Jerusalem. These dear friends from high school have seen the past twenty years not only separate them, but tarnish their once undaunted optimism for life. Was this really the way that life was supposed to turn out?
Their adventure in Jerusalem includes some colorful characters and surprising twists, but the encounter that transforms them takes place at a well that has heard the stories of the broken-hearted for 2000 years. It seems as if this ancient well has become holy ground as the stories surrounding Jesus' life, death, and resurrection come alive all around them. The love of their friend brings them face to face with the transforming love of Jesus. And just when they think they understand both, the stunning conclusion of this story reveals more than they could have imagined.
Stories inspire us, but encounters transform us!

---
Related Events