Sharper! Ministry Conference 2020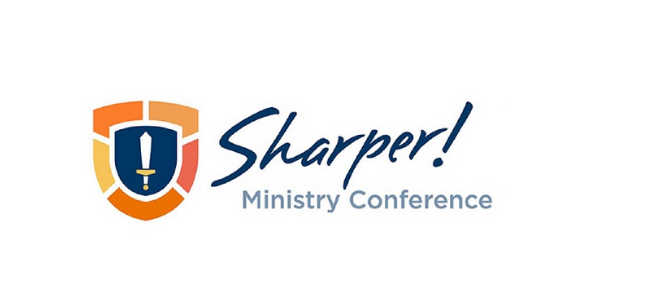 Sharper Ministry Conference 2020
February 20, 27 & 29 | March 3 & 5

Sharper! offered at multiple sites throughout Florida.
Staying honed and always ready to be used by God can be difficult as the challenges of the day pull you in multiple directions. The dullness takes its toll – forcing us to work harder to maintain the same level of effectiveness as we minister to our congregation and our staff.
Together we can pull back the curtain and gain insight and fresh perspectives from each other. And be encouraged to keep getting better at evangelism, discipleship, prayer, preaching, teaching, leadership…church multiplication, small groups and other critical issues.
Be renewed, be equipped, be challenged to remain Sharper!
Related Events