R.I.S.E. CAMP: Haitian Family and Young Adult Camp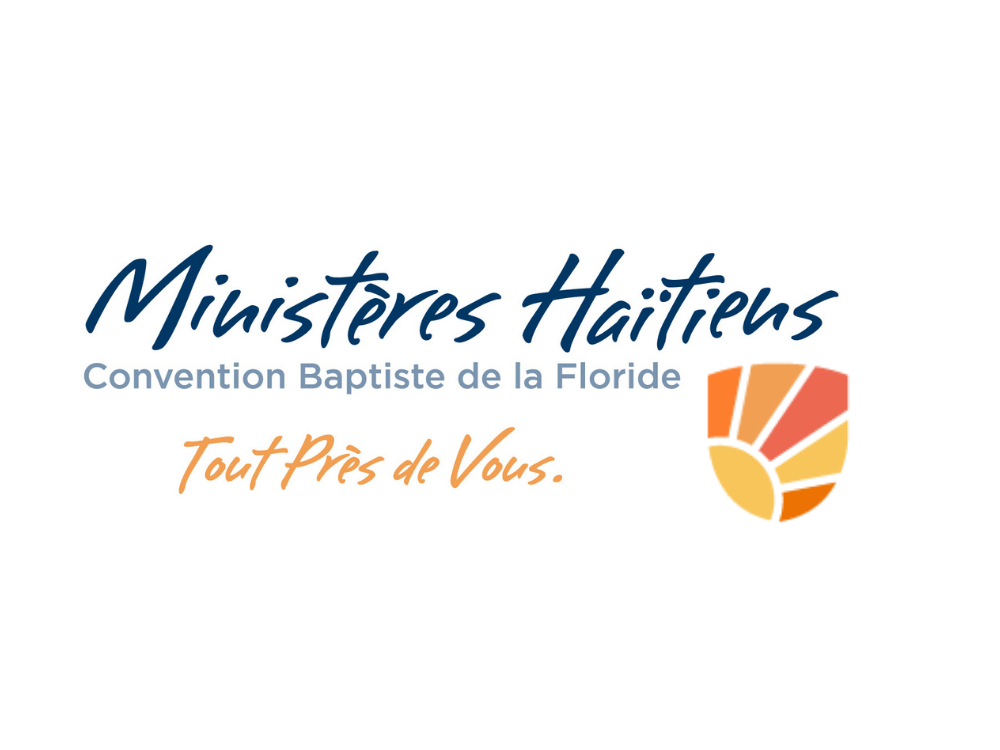 R.I.S.E. CAMP: Haitian Family and Young Adult Camp
Dates: June 25-28, 2021
Location: Lake Yale Baptist Conference Center | 39034 County Road 452, Leesburg, FL 34788
Registration Deadline: May 24, 2021
1. A 25% nonrefundable deposit is due at the time of registration to save your spot.
2. Remember maximum of 4 people per room (at least one adult 21yrs or older per room) and room arrangement sheet will be mailed or emailed to church.
3. Please register as a church group.
4. Parental Forms will be mailed or emailed to each church after online registration is paid.
5. 75% of full payment refund can be request before May 10th, 2021 by email (dnorde@flbaptist.org). After this date NO REFUND will be honored.
Family and Youth (0-17yrs old)
Early Bird Price: Febraury 25 – April 30th
Toddler (0-2): Free (Playpen available upon request)
Children (3-8): $95
Youth (9-17): $155
Adult Married/Single Parent with child: $185 per person
Private Room (one person in a room): $375
Regular Price: May 1st – 24th
Toddler (0-2): Free (Playpen available upon request)
Children (3-8): $100
Youth (9-17): $175
Adult Married/Single Parent with child: $225
Private Room (one person a room): $450
FAMILY AND YOUTH REGISTER HERE
---
Young Adult (18yrs and older)
Early Bird Price: Febraury 25 – April 30th
$185 per person
Private Room: (one person in a room) $375 per person
Regular Price: May 1st – 24th
$225 per person
Private Room: (one person in a room) $450
Related Events