Lottie Moon Christmas Offering
December 1, 2019

-

December 8, 2019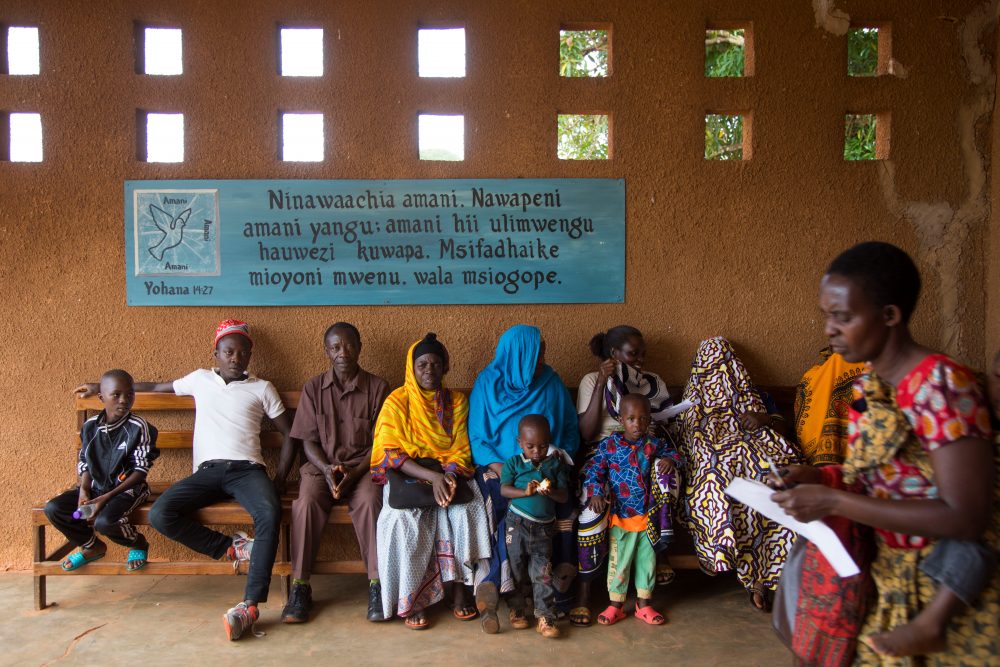 Week of Prayer for International Missions | December 1-8
To ORDER Lottie Moon Christmas Offering materials, click HERE.
Generous giving to the 2019 Lottie Moon Christmas Offering® makes a massive difference in the world. Men, women, children, and entire communities are transformed as a result of this offering. Your gifts enable thousands of missionaries to live among, serve, and share the gospel with people who have never heard it until now.
Every December since 1888, the Lottie Moon Christmas Offering has empowered Southern Baptist's international missions work. At the beginning of this giving season, we start with a week of prayer dedicated to international missions, taking place December 1-8.
Through the Lottie Moon Christmas Offering, you and your church:
Support more than 3,600 missionaries
Enable disciples to be made and churches to be multiplied around the world
Continue the SBC's 173-year commitment to missions
Related Events