Disaster Relief Golf Benefit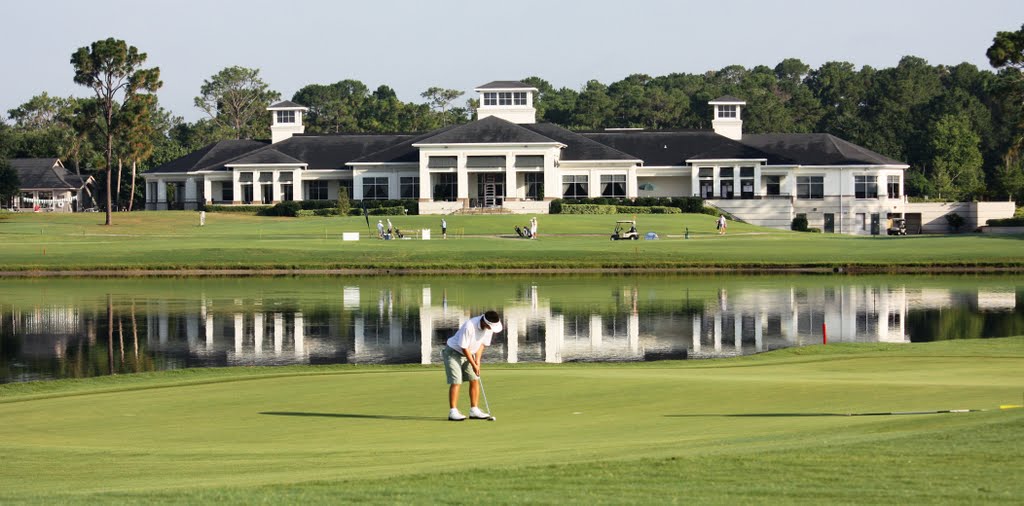 Disaster Relief Golf Benefit
Remember: OPEN TO THE FIRST 120 PAID GOLFERS!
WHERE: Deerwood Country Club, Jacksonville | 10239 Golf Club Drive Jacksonville FL 32256
WHEN: Friday, October 9, 2020 | 8:30AM (Eastern Time) Shotgun start | Registration starts at 7:30AM.
WHY: Proceeds will benefit The Florida Baptist Disaster Relief Ministry. Volunteers respond to disasters in Florida, the United States and Internationally.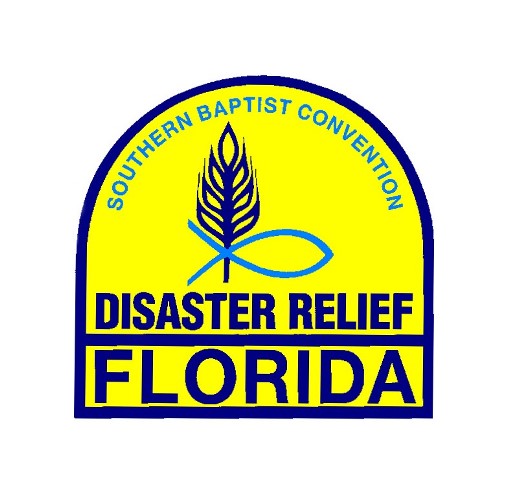 REGISTRATION DEADLINE: Register by October 2, 2020.
Early Bird Registration – There will be a drawing for a special prize for anyone registered by September 1, 2020.
SUBSTITUTIONS & REFUND POLICY
• No substitutions after October 1, 2020.
• No refunds after October 1, 2020.
DRESS CODE: Shirts must have collar. Please, no blue jeans.
Need more information or have questions, please contact Florida Baptist Disaster Relief at dr.assistant@flbaptist.org.