Communicators Network | Winter Springs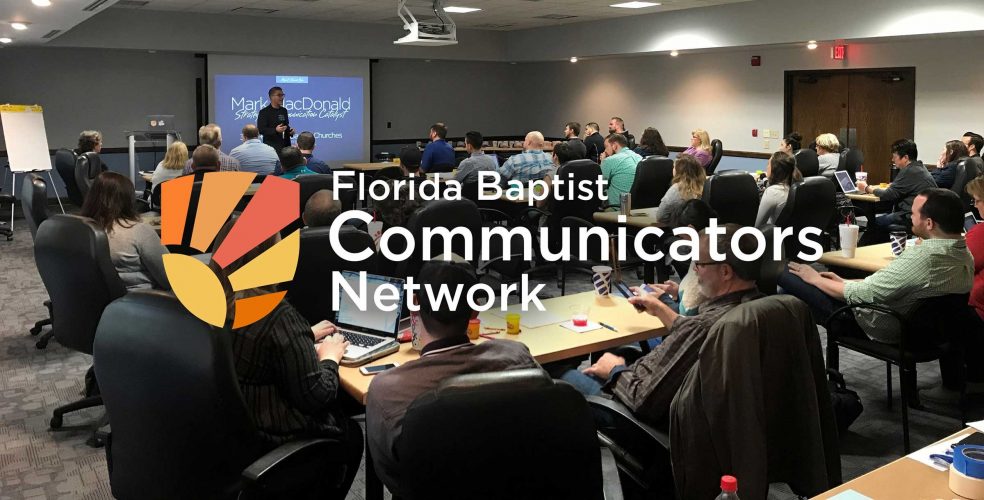 Florida Baptist Communicators Network | Regional Meeting | June 4th
WINTER SPRINGS | Central & East Florida Regions
Communicators Network Location: The Church @434, 817 E. State Road 434, Winter Springs, FL  32708
Are you looking for another regional meeting? Click on your location:  CRESTVIEW |  FT LAUDERDALE | FT MYERS
Agenda: Establishing leadership for our network, QnA for Church Comm Issues, Fellowship and Encouragement, Planning for Future Meetings, Discuss Freelance Opportunities, Free Lunch and Prizes!
ALSO: Please join our Facebook Church Comm Group (www.facebook.com/groups/floridabaptistcommunicators) and invite others who need to be part of our network.
All meetings are 10am – 3pm, FREE LUNCH
---
MORE happenings in the state of FLORIDA, click here.