.
The focus of the Next Generation Ministries of the Florida Baptist Convention is to be Right Beside You;  to support and strengthen the local churches through partnership Kingdom ministry  in the specific areas of the next generation.
Reaching the next generation takes time and energy for the local church, but we have a responsibility to reach them with the Gospel and train them in a Biblical fashion.  They are not just the future of the church; they are the present.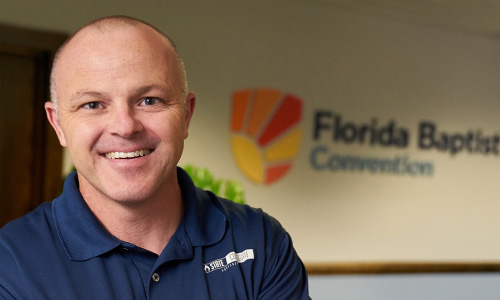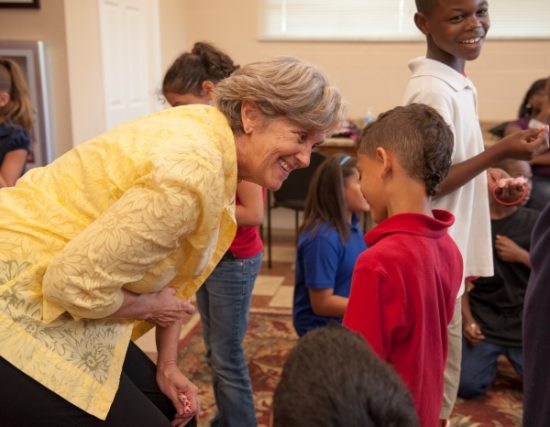 Children
But Jesus said, "Let the children alone, and do not hinder them from coming to Me; for the kingdom of heaven belongs to such as these." (Matthew 19:14)  Foundational principles of the Christian faith are introduced during the formational years of children, from pre-school through elementary age.  The Florida Baptist Convention will seek to partner with local churches to reach and disciple the children that God brings to your platform of ministry.  By collaborating with Florida Baptist churches, children ministry networks, camps, and vacation bible school trainings will be provided.
Let The
Little Ones

Come To Me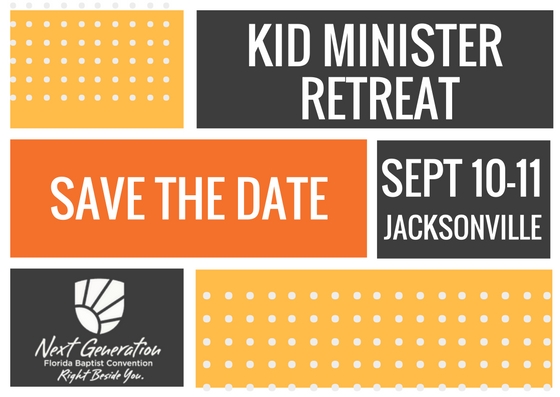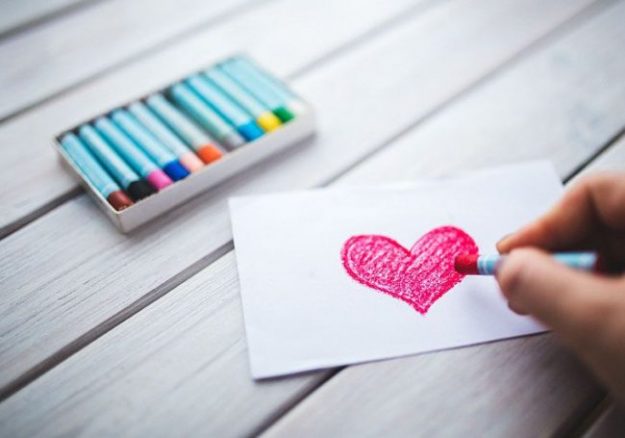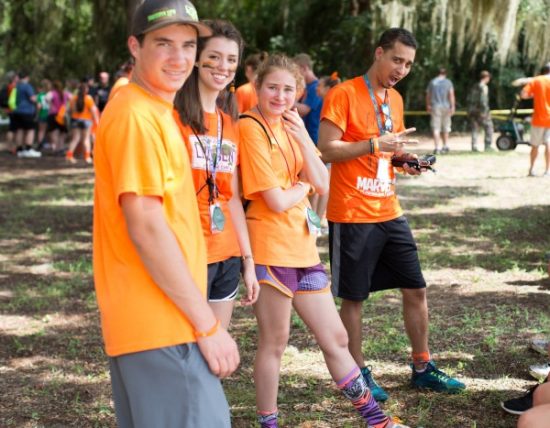 Students
The millennial generation makes up the largest generation in American history.  According to Barna Research, almost 75% of Christians surrendered to Christ before the age of 21. Many respond to Christ during the middle and high school years.  Through partnerships with local churches, the Florida Baptist Convention seeks to help you reach these students and see them come to faith in Christ.  By collaborating with Florida Baptist churches, student ministry networks, camps, and training events will be provided.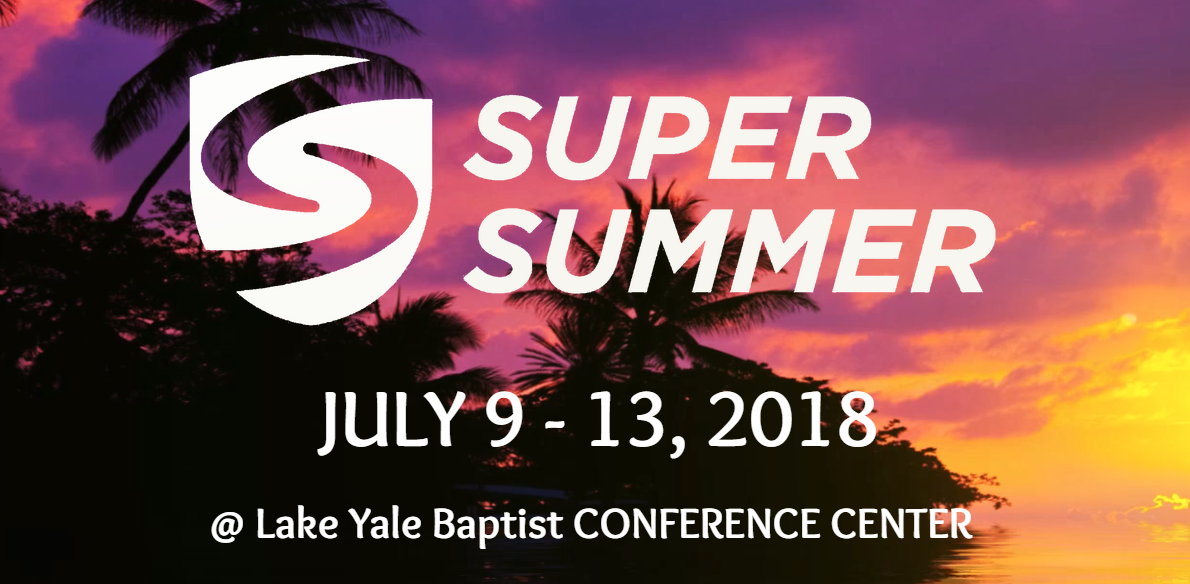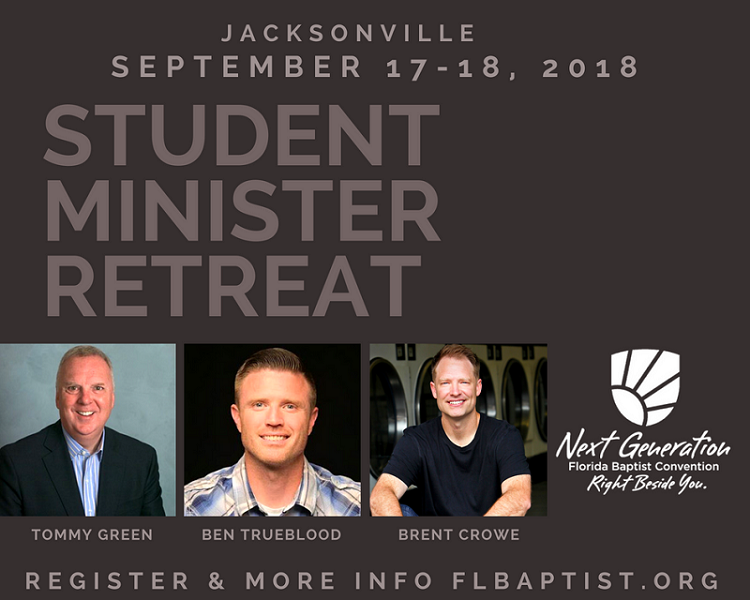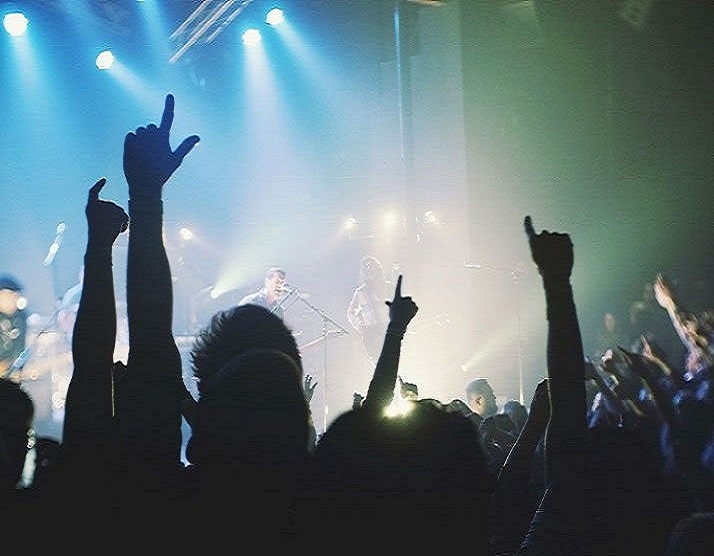 Collegiate
College students have been labeled the largest unreached people group in North America.  In the state of Florida we have close to 1 million college students.  The Florida Baptist Convention partners with churches to reach this demographic.  Through Baptist Collegiate Ministries (BCM) and church collegiate ministries we aim to create a strategy to make the Gospel known to our campuses.  The Florida Baptist Convention will host an annual statewide college conference and collaborate with the International  Mission Board and the North American Mission Board to provide mission opportunities for college students from Florida.
Moving 
Forward 

In Life