COMING SOON:  SCHEDULE, CAMPUS MAP, MUSIC, PASTOR'S WIVES LUNCHEON, ACP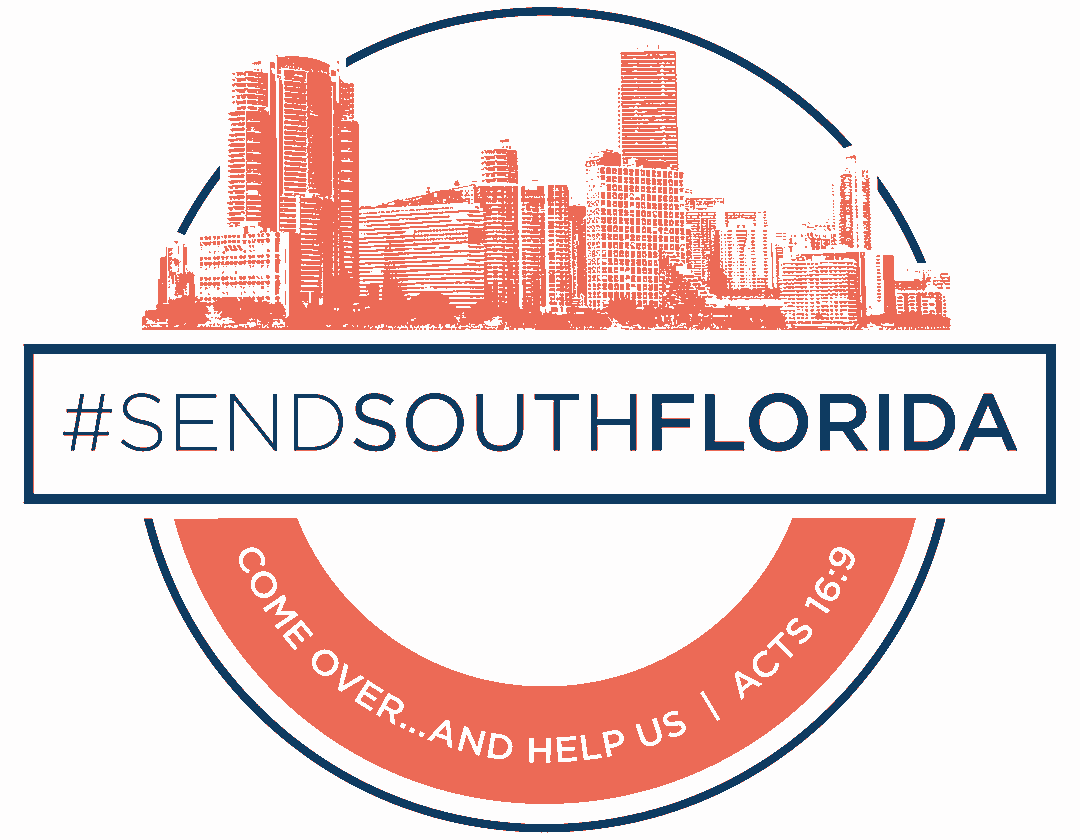 #reachflorida #reachtheworld
For MORE information, click here.
Elected Florida Baptist State Convention officers for 2017-2018
From left to right, Dr. Stephen Rummage, President; Javier Sotolongo, First Vice President; Ralph Alderman, Second Vice President; Randy Huckabee, Recording Secretary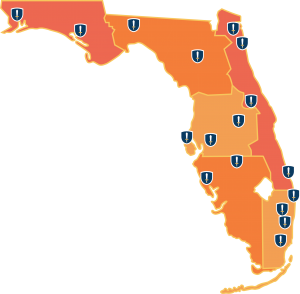 What is Sharper? A word from Dr. Green…
CONTENDING FOR THE FAITH
The 2018 FLORIDA BAPTIST PASTOR'S CONFERENCE will be held at WAYSIDE BAPTIST CHURCH, MIAMI.
The Sunday evening session will begin at 6PM and close at 9PM.  Monday's conference will be from 9AM – 5PM.